Iran-G5+1 to Hold Next Round of Talks in November
TEHRAN (Tasnim) – As two days of nuclear talks between Iran and the six major world powers are coming to a close today, the next round of talks are scheduled to take place on November 7 and 8, again in Geneva.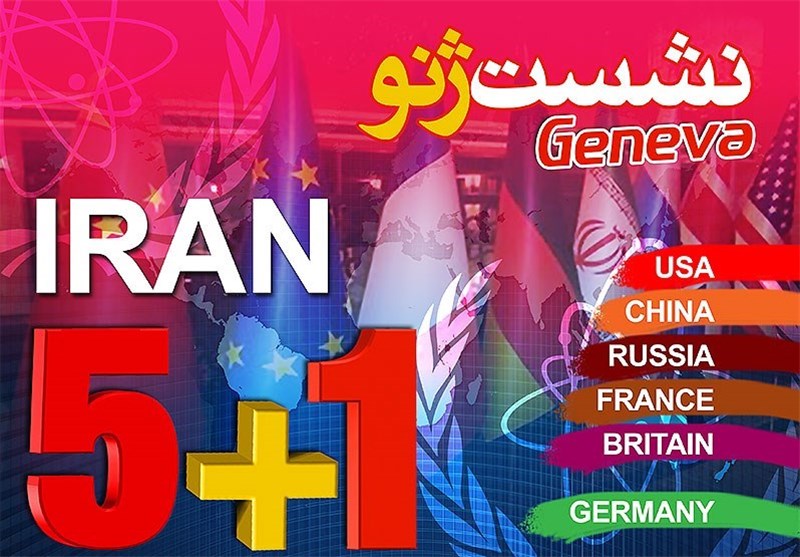 The sides have also decided to hold the next month meeting in Switzerland, in advance of which scientific and sanctions experts will convene to address differences and to develop practical steps.
Top diplomats from Iran and the G5+1, also known as P5+1, which includes the five permanent members of the UN Security Council --Russia, China, the US, Britain and France-- as well as Germany started this fresh round of two-day negotiations on Iran's nuclear program in Switzerland's Geneva on Tuesday morning.
So far three sessions have been held, two at the level of deputy foreign minister. And the last one will be attended by Iranian Foreign Minister Mohammad Javad Zarif, who is also Iran's top nuclear negotiator, and European Union foreign policy chief Catherine Ashton, who oversees diplomacy with Iran on behalf of the six world powers.
Meanwhile, the two sides are going to issue a joint communiqué at the end of their talks on Wednesday, a document many hope will open the way to end the nuclear impasse between Iran and the G5+1 states.
Zarif and Ashton are also expected to hold separate press conferences after the wrap-up session on Wednesday evening, both in English language, with the European chairwoman showing up first.