FM Dismisses Reports on Details of Iran's Proposals as "Speculations"
TEHRAN (Tasnim) – Iranian foreign minister and the country's chief negotiator said details of Tehran's package of proposals offered to the group of six major world powers are confidential, dismissing media reports on details of the package as "pure speculations".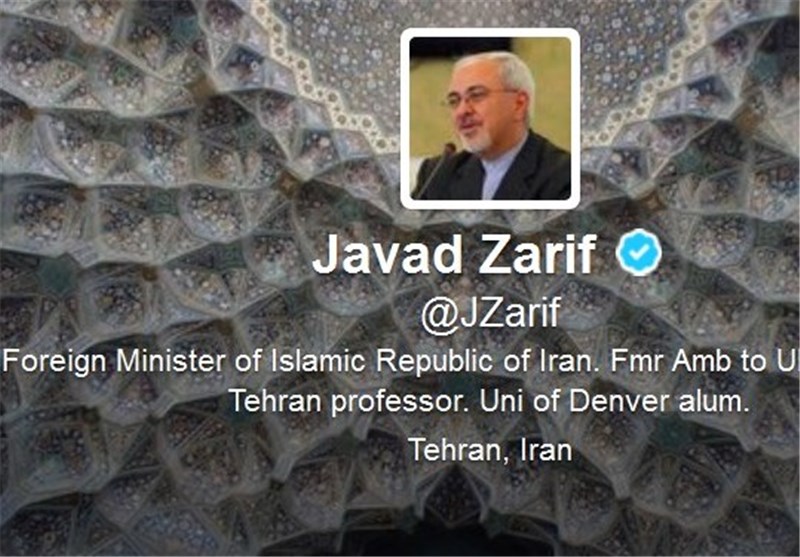 During the two-day talks between Tehran and the Group5+1 -- the US, China, Russia, France, and Britain plus Germany – that took place on October 15 and 16 in the Swiss city of Geneva, Iran presented a three-step plan with the aim of bringing the standoff over the Islamic Republic's peaceful nuclear program to an end.
However, details of the proposals have not been made public so far.
In reaction to some reports about details of Iran's nuclear proposal, Foreign Minister Mohammad Javad Zarif, on Friday, called them speculations.
"Iranian sources talking to media are just declaring their speculations. Those who know the details (from Iran and hopefully 5+1) will not talk about it," Zarif said in his Twitter page today.
In relevant remarks, Iran's Deputy Foreign Minister for Legal and International Affairs Abbas Araqchi, who also had responsibility to lead Iranian team of nuclear negotiators in Geneva, had announced earlier that the proposed plan, entitled "An End to the Unnecessary Crisis and a Beginning for Fresh Horizons", contained many new ideas and had the capacity to make a breakthrough but added negotiators had agreed to keep the details confidential.
And the European Union foreign policy chief Catherine Ashton, who oversaw diplomacy with Iran on behalf of the six world powers during the two-day talks in Geneva, said in her press conference at the end of the negotiations on Wednesday night that "no details of the talks would be divulged today."