Suicide Bomber Kills 13 at Restaurant in Central Somalia
TEHRAN (Tasnim) - A suicide bomber killed at least 13 people outside a restaurant popular with Ethiopian and Somali troops in the town of Baladweyne in central Somalia on Saturday, a local politician said.
October, 19, 2013 - 14:13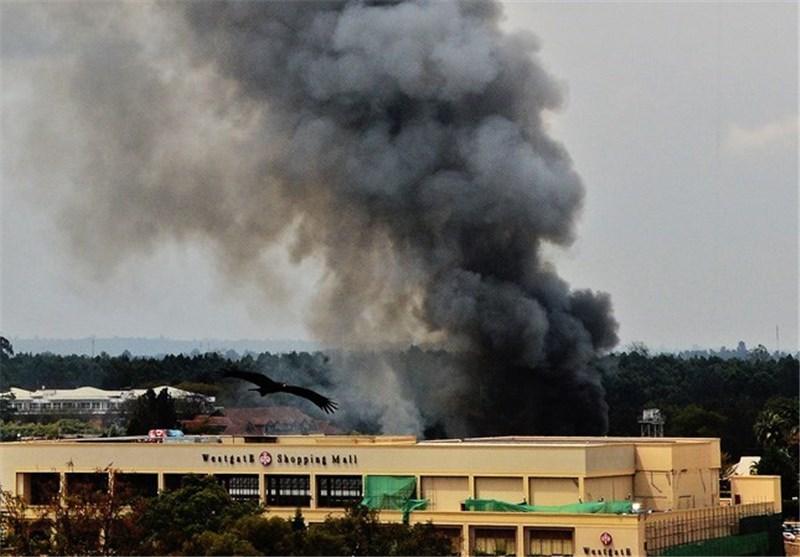 More than 10 people were also wounded in the blast near a military base, Dahir Amin Jesow told Reuters over the phone from Baladweyne.
No one has claimed responsibility for the blasts but suspicion will likely fall on the militant group al-Shabaab, an al-Qaeda affiliate which has carried out a campaign of suicide bombings since African Union forces forced it to withdraw from the city in 2011.