UNODC Country Office in Tehran Gets Director after 5 Months
October, 20, 2013 - 15:26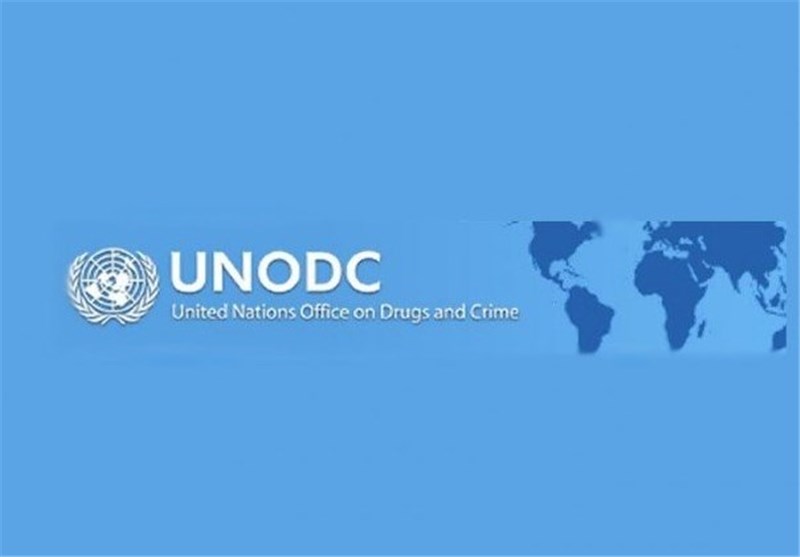 TEHRAN (Tasnim) – The UN Office on Drugs and Crime's country office in Tehran came to know its new head on Thursday as the Australian Leik Boonwaat took up his new post five months after his predecessor left Tehran in May.
Head of the UNODC Tehran Office Leik Boonwaat who will hold this position for at least two years was formerly serving as the head of UNODC field office in Asia and the Oceania region.
The former head of the UNODC Tehran office, Antonio D'Oleo had left Tehran at the end of his tenure in May 2013.
Head of Iran's anti-narcotics police had on October 13 called on the United Nations Office on Drugs and Crime to name a head for its Country Office in Tehran, saying it could have a positive effect on cooperation between the agency and Tehran.
"The United Nations has recognized Iran as a frontline country in international campaign against drug trafficking, and therefore we hope the UNODC officials will act responsibly and fill the vacuum," said Brigadier General Ali Moayyedi.
In recent decades Iran has been hit by drug trafficking, mainly because of its 936- kilometer shared border with Afghanistan, which supplies over 90% of the world's opium, the raw ingredient of heroin.
The United Nations has estimated in the past that opium trafficking accounts for up 15 percent of Afghanistan's gross domestic product, but the figure is expected to rise as international military and development spending declines with the NATO withdrawal at the end of 2014.
Since the establishment of its Country Office in Tehran in 1999, UNODC has been working to support national efforts against drugs and crime by promoting international standards and United Nations best practices, as well as by facilitating bilateral, regional and international technical cooperation with the Islamic Republic of Iran.