Iran Condemns Zionists' Violations of Al-Aqsa Mosque
October, 21, 2013 - 11:15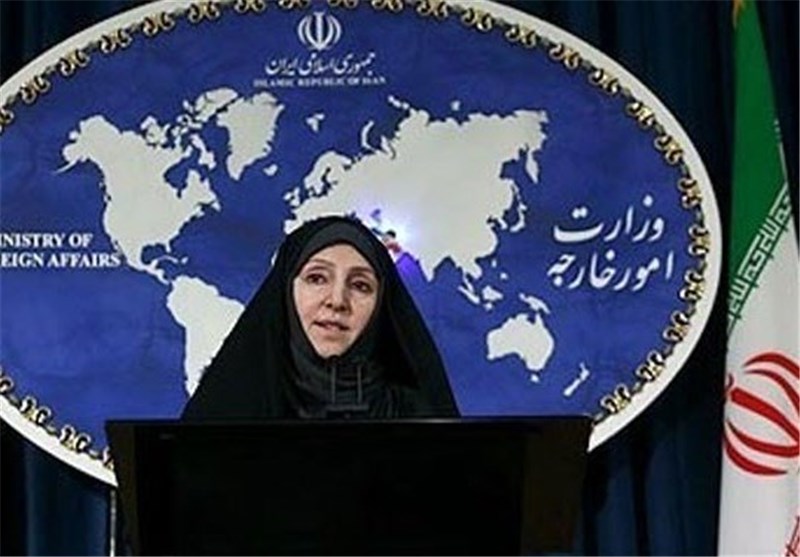 TEHRAN (Tasnim) – Iranian foreign ministry spokeswoman strongly condemned the Zionists' sacrilegious move to build a synagogue in the al-Aqsa Mosque and urged the Islamic bodies and organizations to condemn such a decision.
Condemning the Israeli recent plan on Sunday, Marziyeh Afkham called on international and Islamic organizations to denounce the sacrilege to sanctities of divine religions, particularly Islam, in the occupied Palestinian territories.
A report leaked by the Al Aqsa Foundation, has revealed that the Israeli authorities have a plan to divide the al-Aqsa mosque compound in the occupied al-Quds (Jerusalem).
The report showed the Israeli deputy minister of religious affairs plans to build a new synagogue in the eastern wing of the al-Aqsa Mosque compound. The plan would divide the compound, taking one fifth for the Jews in order for them to perform their religious rituals there.
Top Hamas officials have spoken out against the move and have called for a large-scale intervention from the Arab states.
Hamas chief Khaled Mashaal said that the old city is part of East al-Quds and remains under illegal occupation by the Israelis and that the Israelis are using the turmoil in the Arab world to sneak their plans for the al-Aqsa compound.
In a televised speech on Saturday, Hamas Prime Minister Ismail Haniyeh also condemned the plan as an Israeli efforts to judaize al-Quds and the al-Aqsa Mosque.
The Israeli Press responded to the report, with one publishing and celebrating Tel Aviv's new plans for the synagogue and stating that this has been practically urged by the US State department.