MP: Sherman's Remarks Substantiate Iran's Mistrust of US
TEHRAN (Tasnim) – The parliament demands a serious and practical response to Wendy Sherman's rude remarks, said Esmail Kowsari, a lawmaker on the National Security and Foreign Policy Commission, on Tuesday.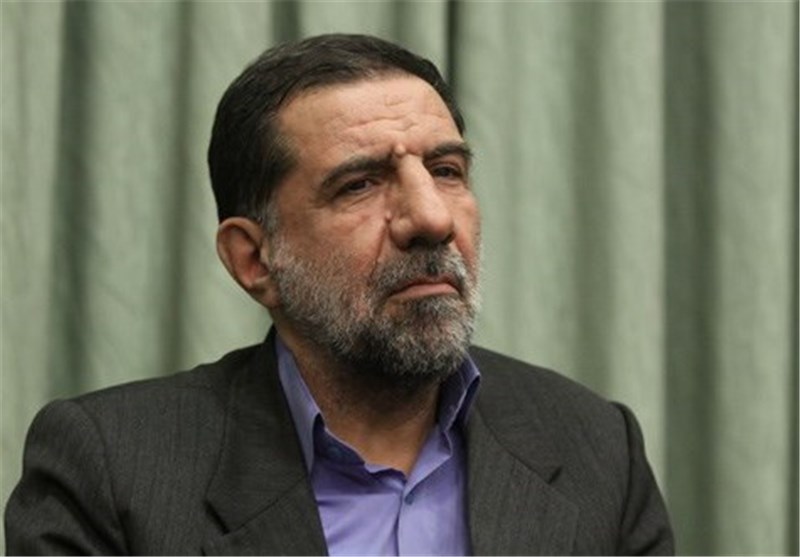 The lawmaker's statements came in response to the US State Department's third ranking official and the negotiator in Iran-G5+1 nuclear talks, Wendy Sherman who on Thursday accused Iranians of deception.
"We know that deception is part of the DNA in Iran," Sherman told the Senate Foreign Relations Committee.
The Iranian MP said, "The abusive remarks Ms. Sherman hurled at the Iranian nation reflect her level of wisdom, insight, and understanding."
"Such remarks prove that we should keep following the remarks of the Supreme Leader of revolution who has several times said that it is not possible to trust the Americans. Such comments by the US officials vindicate the sense of mistrust of the Iranian nation towards the West, especially the US," Kowsari added.
The US State Department's third ranking official, also said in an address to the US Senate's Foreign Relations Committee that the anti-Iranian sanctions "should not disappear anytime soon," disregarding the Iranian nuclear team's insistence on lifting the illegally imposed sanctions in return for measures made by Tehran to ensure the West on the peaceful nature of its nuclear program.
"Such words and statements by the US undersecretary of state show that they have not been able to prove their good will to the Iranian nation, and they only add to the deep mistrust of Iranians towards the US," said Kowsari.