Iranian Lawmakers Hail IRGC Efforts to Provide Security
TEHRAN (Tasnim) – In a statement on Tuesday, Iranian parliamentarians expressed their gratitude to the Islamic Revolution Guards Corps (IRGC) for its activities to improve security in the country's western border areas.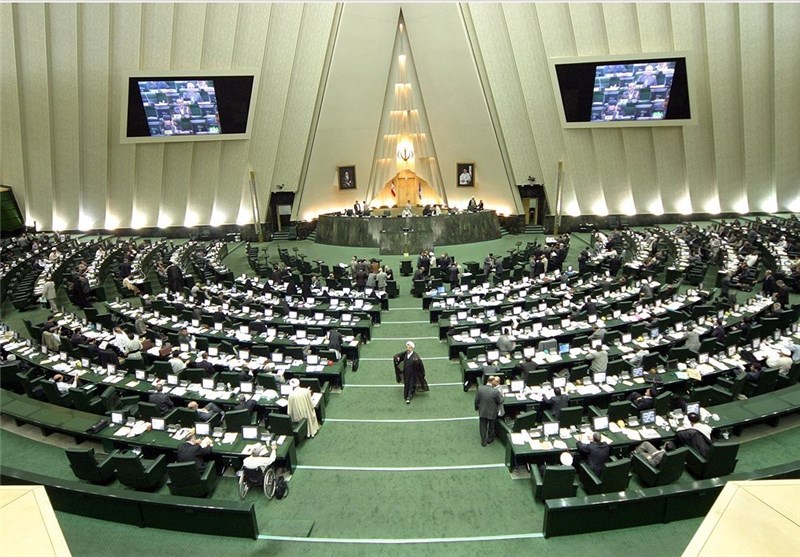 The statement, signed by 264 members of the Iranian parliament, extolled the IRGC ground forces for their active role in securing the country's western borders.
On October 20, IRGC Commander Major General Mohammad Ali Jafari said Iran enjoys the highest level of security among world countries, and added that his forces have managed to foil as many as 11 suicide attack plots in southeastern parts of the country in recent months.
"Today, the Islamic Iran is the safest country in the world, and our country's borders also enjoy incomparable (level of) security," he said.
He further pointed to the IRGC effective measures to provide security over the past couple of years, and said, "Today, we witness unprecedented security in the country's southeastern region."
Major General Jafari further referred to the IRGC's ability to identify and thwart a series of plots aimed at destabilizing the country's border areas, saying his forces succeeded to foil as many as 11 suicide attack plots "hatched by hostile and opposition groups" in southeast Iran during the current Iranian year (started on March 21, 2013).