Libya Al-Qaeda Suspect Appears in US Court
October, 23, 2013 - 13:34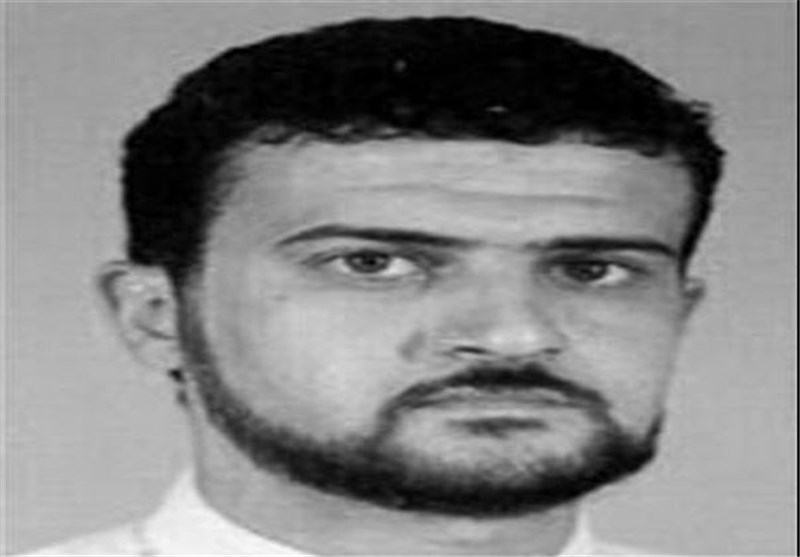 TEHRAN (Tasnim) - A Libyan al-Qaeda suspect who was captured earlier this month in a US special forces raid in Tripoli has appeared in a federal court in New York for a second time.
The defence lawyer for Nazih Abdul-Hamed al-Ruqai, better known as Abu Anas al-Liby, said that it would take several months to examine hundreds of thousands of documents before the case can proceed.
Bernard Kleinman said he had just begun representing al-Liby, who last week pleaded not guilty to involvement in the 1998 bombings of US embassies in Kenya and Tanzania that killed 224 people.
Al-Liby was seized by a US army Delta Force squad in Tripoli on October 5, put on board a navy ship in the Mediterranean Sea, flown to the US and handed over to civilian law enforcement.
A criminal indictment was filed in 2001 against him and others suspected in the bombings.
Asked by reporters outside court who had retained him, Kleinman only said that it was a third party, without providing details.
The prosecution said the case involved two computer hard drives and 35 DVDs of 275,000 unclassified documents and 10 boxes of classified evidence.
Kleinman said he would need "at least six months" to go through all the evidence and to consult his client, whom he said he had met for the first time only earlier on Tuesday.
At his previous hearing, Liby was represented by court-appointed public defenders, having said he could not afford an attorney of his own.
There has been anger in Libya over the US commando raid on October 5, which many say was a breach of Libyan sovereignty.
Prime Minister Ali Zeidan argued that Libyan nationals should be tried in Libya. However, he said that ties between Tripoli and Washington would not be affected by the issue.
Liby had been on the FBI's most wanted list for more than a decade, with a $5m (£3.1m) bounty on his head.