France to Bring US Spying to EU Summit Table
TEHRAN (Tasnim) - French President Francois Hollande demanded "bilateral cooperation" between French and US intelligence services in investigating the allegations of US spying disclosed in the press this week.
October, 24, 2013 - 11:54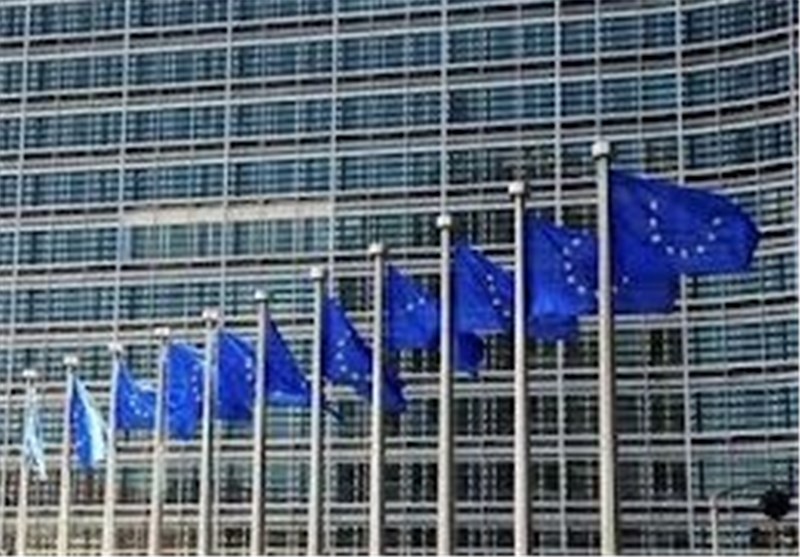 A French government spokesperson says President Barack Obama has accepted the demand.
During a phone call after the revelation, the two leaders stressed that intelligence collection activities must be carried out under certain frameworks to fight terrorism efficiently. They also agreed to work together to determine the facts and the exact scope of the alleged surveillance activities.
France is pushing to put the matter on the agenda of an EU summit in Brussels on Thursday. French Prime Minister, Jean-Marc Ayrault, describes the spying allegations as "serious" and "shocking".
He says Europe needs to band together to negotiate with the US, Xinhua reported.