Iran Rejects Ahmad Shaheed's Report as Politically Motivated
October, 24, 2013 - 13:43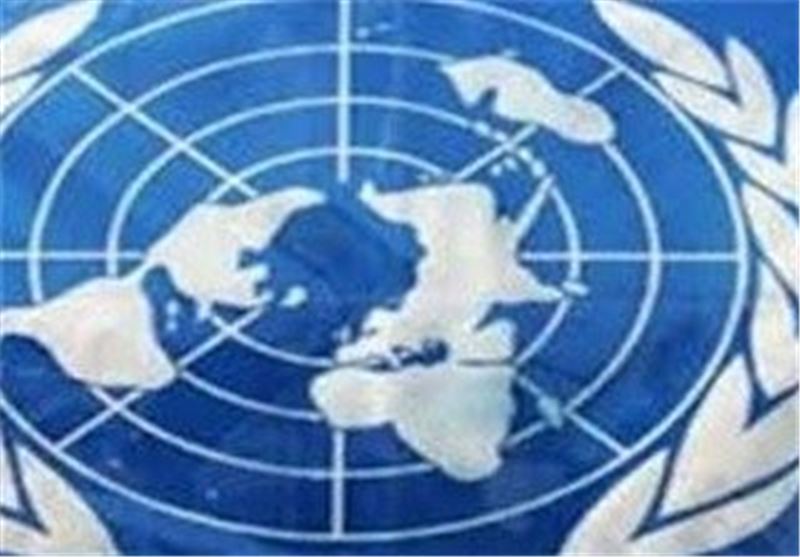 TEHRAN (Tasnim) – A member of Islamic Republic of Iran's UN delegation rejected a report by UN special rapporteur on human rights in Iran, describing it as unjust, biased and politically motivated.
The response read out to the third UN Commission on Human Rights by a member of the Iranian delegation, right after UN's Ahmad Shaheed presented his report on Wednesday, said any report needed to be unbiased, objective, free from pressure of political lobbyists, and merely based on recent social and political developments in the country.
It seriously criticized Shaheed's report contrary to the current realities and developments in the Iranian society, expressing regret over the process of choosing the UN special rapporteur, who, it said, seemed to be unaware of the political and social situation in Iran.
The UN special rapporteur's scathing report details what he calls human rights abuses in Iran, but at the same time says recent signals from new President Hassan Rouhani have raised hopes for change.
Ahmed Shaheed's report on Wednesday condemned a rise in the number of jailed journalists in Iran over the past decade and executions for drug trafficking crimes.
He expressed alarm about a law being considered that would allow a custodian to marry his adopted child.
But Shaheed welcomed the recent release of more than a dozen political prisoners and a number of positive signals from Rouhani.
On June 17, 2011, the UN Human Rights Council, under pressure from the United States and its allies, named former Maldivian foreign minister, Ahmed Shaheed, as human rights rapporteur on Iran.
In August, Iran turned down a fresh request by Ahmed Shaheed to visit the country due to his biased reports, with the foreign ministry spokeman saying "As long as this trend of unjust reports has not come to a halt, there will be no ground for Ahmad Shaheed's visit to Iran."
Tehran insists that the appointment of a UN special rapporteur on Iran's human rights situation is a selective, politically-motivated and unacceptable move.