Guardsman Accused of Shooting and Wounding 2 in US
TEHRAN (Tasnim) – A National Guard recruiter in the US state of Tennessee wounded two of his superiors on Thursday when he opened fire with a handgun at a military facility near Memphis, the authorities said.
October, 25, 2013 - 17:19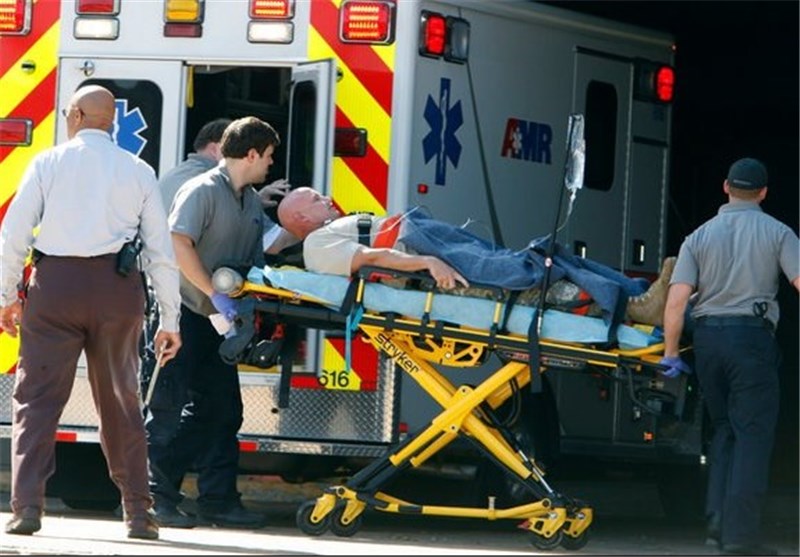 Other employees at the Paul R. Summers Armory in Millington, Tenn., immediately overpowered the assailant, probably preventing more bloodshed, the police said.
The authorities did not release the identities of the gunman, a sergeant first class, or the victims. But all three are said to be men who worked as recruiters.
The victims, a major and a sergeant major, were in the chain of command of their attacker, who is expected to face charges in a civilian court, according to The New York Times.
Coming less than six weeks after a gunman killed 12 people at the Washington Navy Yard, Thursday's episode clearly rattled officials in Millington, a city of more than 10,000 people.