Bombings Kill 9 Across Iraq
TEHRAN (Tasnim) - Iraqi officials announced that a market bomb explosion and an attack on policemen's homes killed nine people in central Iraq on Friday, a relatively low figure compared with recent weeks.
October, 25, 2013 - 18:11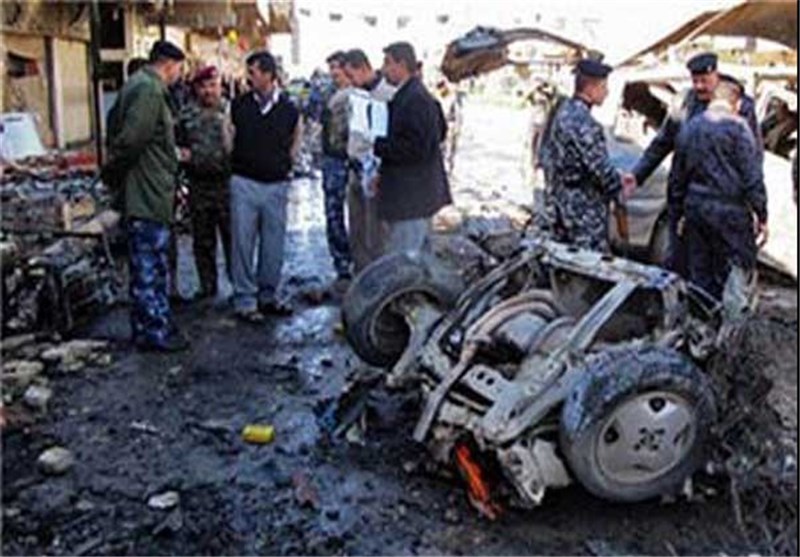 Police officials say a bomb went off inside a crowded outdoor market in the town of Youssifiyah, just south of Baghdad, on Friday. The attack killed five shoppers and wounded 15 people.
Earlier in the day, bombs exploded near several houses belonging to policemen in the central city of Baqouba, killing four people, including a woman.
The explosives appeared to have been planted just outside the homes. Ten people were wounded in that attack.
Baqouba is a former al-Qaeda stronghold 60 kilometers (35 miles) northeast of Baghdad.
Hospital officials confirmed the casualty figures for both attacks. All officials spoke on condition of anonymity because they were not authorized to speak to media.
According to monitoring group Iraq Body Count, so far this year more than 7,000 civilians have been killed in violent attacks, a sharp rise from previous years.