Syrian Politician: Opponents of Security in Syria Boycott Geneva II
TEHRAN (Tasnim) – The rebel groups who set preconditions for attending talks in Geneva are opposed to putting an end to the prolonged crisis in the country, said a Syrian politician on Saturday.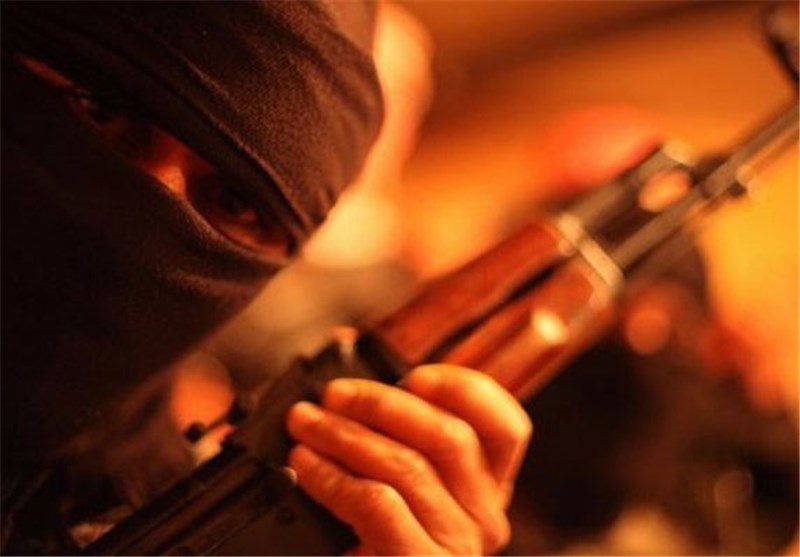 "If someone is interested to see an end to a crisis they will not set conditions for the talks; they will come to the negotiating table and exchange ideas on the causes of the crisis and try to find ways of ending that," the former Syrian parliament member, Mustafa al-Habashi, told the Tasnim News Agency.
This comes as many rebel groups who are fighting the Syrian government have said they will not take part in Geneva talks, for which a definitive date has not been found yet.
Habashi said the talks will try to find solutions that can promote the interests of the Syrian nation and urged other countries to put forth initiatives aimed at finding a diplomatic solution for the deadly crisis.
The former Syrian MP said that those opposition groups that insist on President Bashar al-Assad stepping down as a condition for their participation in Geneva II do not believe in a democratic process , arguing that the Syrian people and not some rebel chiefs should decide who can rule Syria.
"It is the Syrian nation that should, at the election ballot boxes, decide which person or group in eligible to run the country," he said.
The Syrian political activist at the end expressed hope that Iran will participate at Geneva II Conference, saying, "Tehran is a friend of Damascus and I hope it will participate in this conference. Iran's participation will lead to greater success of Geneva II"
On October 23 Iranian parliament speaker lashed out at the US officials for laying down certain conditions for Tehran's participation in an upcoming conference on Syrian crisis in Geneva, saying the Islamic Republic has also its own conditions for attending the gathering.
"Iran attends the Geneva II (conference) when only a democratic solution based upon the Syrian people's votes would be the basis of discussions," Ali Larijani told a Wednesday session of the parliament.
Earlier this month, US State Department said the United States might agree with Iran's participation in a potential Geneva II talks over Syria if Tehran backed the "Geneva I Communiqué" which called for a transitional government in Syria.
Iranian Foreign Ministry Spokeswoman Marziyeh Afkham, too, had announced earlier that her country would not accept any precondition for attending peace talks on Syria.
"If our presence (in peace talks on Syria) will help find a solution, setting precondition for inviting Iran to the talks is not acceptable, and we do not accept any condition," Afkham said.
The final communique issued on June 30, 2012, following the meeting of the so-called Action Group for Syria called for an immediate cessation of violence and the establishment of a transitional government that could include officials serving under President Bashar al-Assad and members of the opposition.
Although several officials, including Arab League chief Nabil El- Araby and Syrian Deputy Prime Minister Qadri Jamil have said they expect the Geneva 2 conference to convene on November 23, the United States, Russia and the United Nations have all said no date has been officially set.
On Monday, Syrian President Bashar al-Assad told Lebanon's al-Mayadeen television that his government would take part in the conference without preconditions, but added the prospects that it would reach a settlement were dim.
"No time has been set, and the factors are not yet in place if we want to succeed... Which forces are taking part? What relation do these forces have with the Syrian people? Do these forces represent the Syrian people, or do they represent the states that invented them," he asked.
The Syrian National Council, a prominent group with representatives in the Syrian Opposition Coalition, had said previously that it would boycott the Geneva meeting, saying it would not deal with representatives of Assad's government.