Iran's President Orders Ministers to Probe Attack on Border Post
TEHRAN (Tasnim) – Iranian President Hassan Rouhani on Saturday assigned two of his ministers to investigate a terrorist attack case which claimed the lives of 14 Iranian border guards in a southeastern border post a day earlier.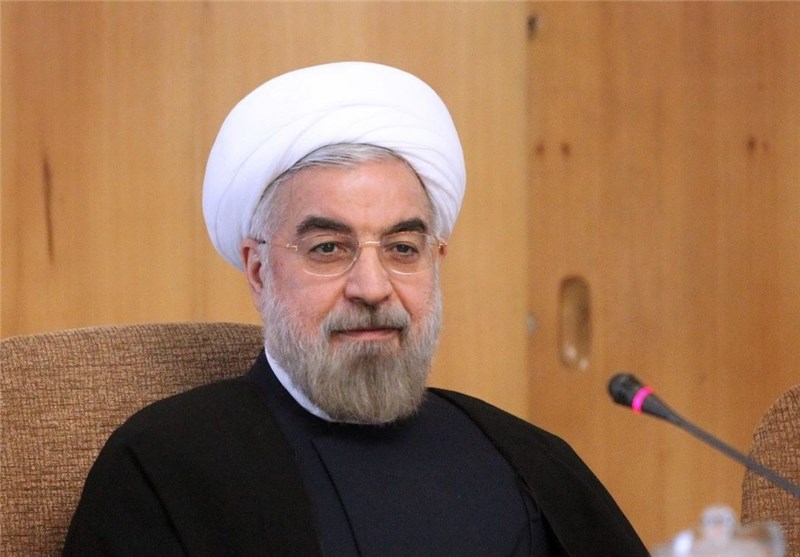 On Friday evening, a group of armed men carried out an ambush attack on a border post in Gazbostan, near Iran's southeastern city of Saravan.
According to informed officials, the armed assailants have killed 14 Iranian border guards, wounded 6 others, and took three soldiers hostage in the raid.
In a message published on Saturday, October 26, President Rouhani urged the country's interior minister to immediately form a special committee in cooperation with the law enforcement authorities in order to deal with such cases, and asked the minister to submit a report on the terrorist attack as soon as possible.
Rouhani also called on the foreign ministry to take all necessary measures to pursue the implementation of a security agreement that has been signed by the two countries.
Elsewhere in his message, the president also offered condolences to the Iranian nation over the deaths of the border guards in the terrorist attack.
Earlier in the day, Iran's Deputy Interior Minister for Security Affairs Ali Abdollahi said the interior ministry and the foreign affairs ministry are jointly pursuing the case.
He, however, noted that Iranian authorities are doing their best to free those hostages.