Terrorists Bent on Promoting Ethnic Discord, Says MP
TEHRAN (Tasnim) – Terrorists are after sowing the seeds of discord among followers of different religions and faiths and have targeted their the unity and solidarity of Islamic nations, said an MP on Saturday.
October, 26, 2013 - 18:36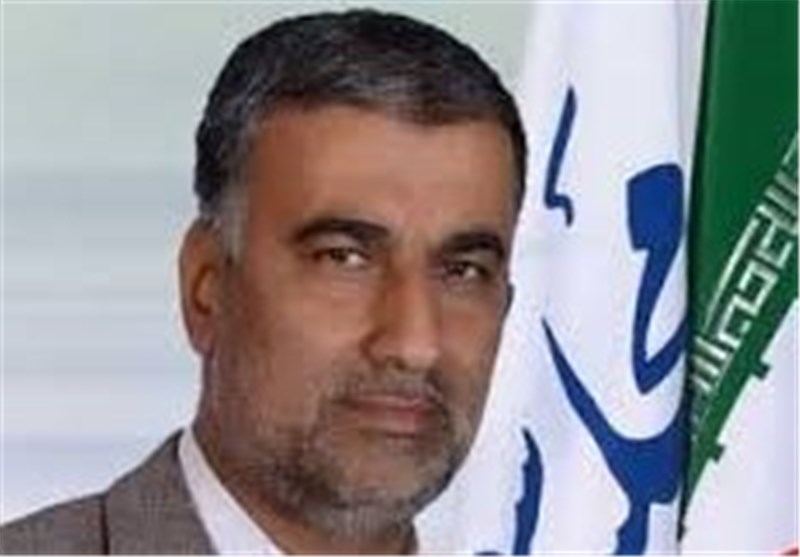 "Brutal massacre of (Iranian) border guards in Saravan was another criminal act committed by the mercenaries of arrogant powers, led by the US and the Zionist regime," Hedayatollah Mirmorad Zehi told the Tasnim News Agency.
"The main objective of the enemy is to disintegrate the countries so as to have better control over their peoples and governments and through obedient rulers intends to undermine soldiarity among Muslims," said representative of Saravan in parliament.
This comes after 14 Iranian border guards lost their lives in an ambush attack by a terrorist group on a border post near the city of Saravan in southwestren Iran, near the border with Pakistan, on Friday night. Six more soldiers were wounded in the raid, while the assailants ambushed three other border guards.
Earlier in the day, Mirmorad Zehi quoted the governor of Saravan as saying that Jaysh al-Adl terrorist group was behind the terrorist attack, but said he could not independently verify the report.
On Saturday, Iranian President Hassan Rouhani asked the country's interior minister to immediately form a special committee in cooperation with the law enforcement authorities in order to deal with such cases. He also called on the foreign ministry to take all necessary measures to pursue the implementation of a security agreement signed by Iran and Pakistan.
Pakistan, perennially obsessed by a much larger and powerful arch rival to its east, has kept heavy army presence along the border with India.
It is also fighting a low-level, long-running separatist Baloch insurgency in its vast, sparsely populated province of Balochistan that abuts Iran. These factors have left its 700-kilometer border with Iran largely at the mercy of bandits and drug traffickers.