Blast Kills at least 17 in Restive Afghan Province
October, 28, 2013 - 11:42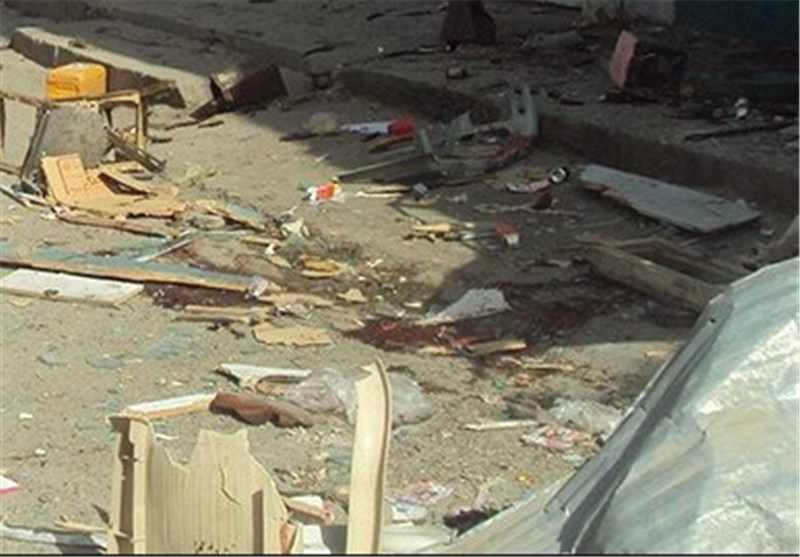 TEHRAN (Tasnim) - A minivan carrying nearly two dozen civilians to a wedding in eastern Afghanistan struck a roadside mine, killing at least 17 people, mostly women.
The explosion occurred around 4:30 pm in the Andar district of Ghazni Province, a restive area southeast of Kabul. The blast wounded five other passengers, two of whom remain in critical condition, said Col. Assadullah Insafi, the deputy provincial police chief.
Even as the usual fighting season in Afghanistan is drawing to a close as the weather grows colder, violence has continued to plague large stretches of the country. As Afghan forces have taken the lead in security operations ahead of the coalition troop withdrawal next year, the Taliban have stepped up their attacks, hoping to undermine the government and sow chaos, The New York Times reported.
Along with it has come a growing toll on Afghan civilians. A United Nations report released this year found a 23 percent increase in civilian casualties during the first six months of 2013, many of them attributed to the Taliban's indiscriminate use of roadside bombs.
In a separate attack early Monday, a roadside bomb detonated in eastern Kabul as a truck carrying air force personnel passed, according to the Afghan Ministry of Defense. The explosion killed at least one civilian and injured three military personnel.