Representatives of Islamic States Discuss Ways to Boost Trade
TEHRAN (Tasnim) – The 18th meeting of the board of directors of Islamic Chamber of Commerce and Industries was held at the Iranian Chamber of Commerce in which ways for boosting trade and cooperation among the Islamic countries were discussed.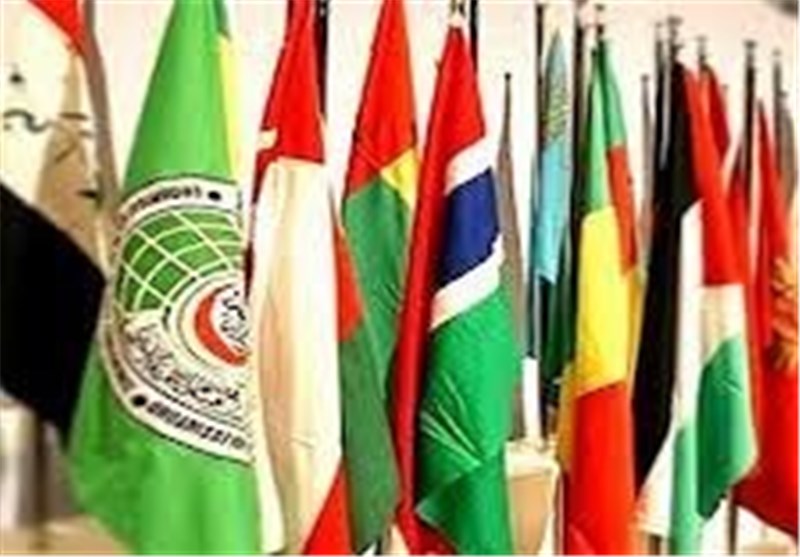 Representatives from Djibouti, Egypt, Iran, Iraq, Jordan, Kuwait, Niger, Oman, Pakistan, Palestine, Qatar, Saudi Arabia, Sudan, Tunisia, Turkey, the UAE and Uganda attended the Sunday meeting in Iran.
Director General of the ICCI Mohammad Reza Karbasi said on Monday that the Islamic countries representatives discussed ways for boosting trade during their Sunday session and approved the draft statute for the establishment of a fund to support the less developed Islamic countries.
It was agreed that the required financial assets for establishing the fund be allocated by the Islamic countries, the private sectors of those countries, and the other NGOs, he said.
Expansion of tourism and health tourism among the Islamic countries was among the other issues discussed and emphasized at the ICCI session, Karbasi stated.
Also at the meetign, Turkey and the ICCI Secretariat (Iran) presented two strategic roadmaps for the organization, both of which were inclusive of many positive points.
The Islamic Chamber is an affiliated organ of the Organization of Islamic Cooperation (OIC) and represents the private sector of 57 member countries.
It aims at strengthening closer collaboration in the field of trade, commerce, information technology, insurance/reinsurance, shipping, banking, promotion of investment opportunities and joint ventures in the member countries.