China Welcomes Deeper Ties with Iran: Official
October, 30, 2013 - 12:00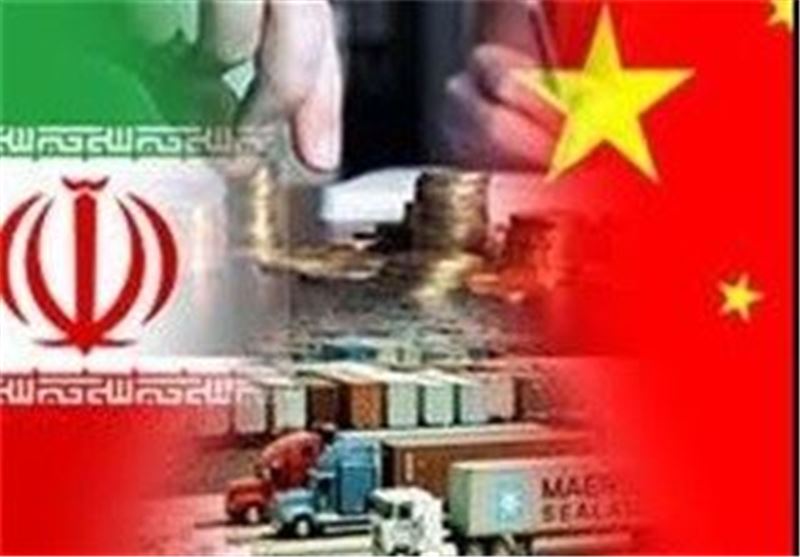 TEHRAN (Tasnim) - Chinese State Councilor Yang Jiechi said his country attaches great significance to bilateral relations with Iran.
The Chinese official made the remarks in a Tuesday meeting with visiting Iranian Parliament Speaker Ali Larijani in Beijing.
Jiechi also noted that he considered Larijani's visit as an opportunity for expansion of ties between the two Asian countries.
The Iranian parliament speaker, who is in China for a three-day official visit at the invitation of Chinese Speaker of the National People's Congress Zhang Dejiang, is also expected to meet the Chinese president on Wednesday, October 30.
Larijani is accompanied by deputy mines and industries minister, deputy central bank governor, and some prominent parliament members.
Before leaving Tehran for Beijing on Tuesday, the Iranian speaker said Iran has close parliamentary relations with China, the country's first trading partner.
"Iran and China have had very broad-scale relations in political, economic, cultural fields and the two countries have many shared viewpoints on major international issues," said the Iranian top parliamentarian.
Over the past few decades, China and Iran have developed a broad and deep partnership centered on China's energy needs and Iran's abundant resources as well as significant non-energy economic ties, and geostrategic balancing in favor of both countries.
China has also shown support, like Russia, for Iran's right to have a peaceful nuclear technology, and both countries have abstained from voting in the IAEA Board of Governors and the UNSC against Iran on various occasions.
China and Iran enjoy an extensive economic relationship despite UN Security Council sanctions. The two countries cooperate in various sectors, including energy and construction.
Currently, Iran is the third largest supplier of crude oil to China, providing it with some 12 percent of its total annual consumption, and the volume of bilateral trade is well over $40 billion dollars.