Zarif to Visit Paris Next Week to Attend UNESCO Conference
TEHRAN (Tasnim) – Next week and right before attending the Geneva nuclear talks with six world powers, Iranian Foreign Minister Mohammad Javad Zarif is scheduled to visit Paris to attend the cultural conference of the United Nations Educational, Scientific and Cultural Organization.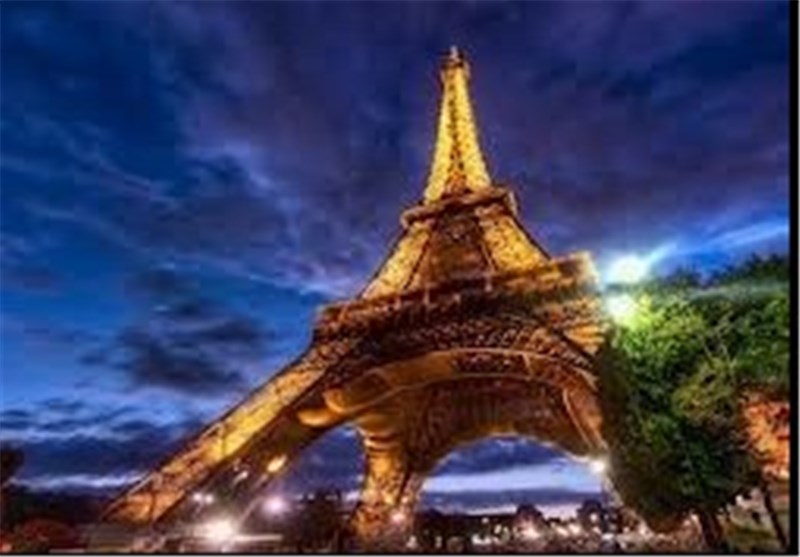 Zarif will be a special guest at the UNESCO event and will have meeting with Elise officials such as his French counterpart Laurent Fabliau, with whom he would exchange ideas on issues related to upcoming G5+1 meeting among other matters of mutual interests.
The latest Geneva nuclear talks were held on October 15 and 16 and the upcoming talks between Iran and the G5+1 countries (US, Russia, China, France, and Britain plus Germany) is scheduled for November 7-8.
During the last round of talks, Iran proposed a three-step plan, whose details have not been made public, to end the stalemate over the country's nuclear energy program that has dragged on for over a decade.
While the details remain under wraps, Iran's lead nuclear negotiator Abbas Araqchi has said its proposal involved "proportionate and reciprocal steps by both sides."