Thai Parliament Passes Controversial Political Amnesty
TEHRAN (Tasnim) - Thailand's lower house of parliament on Friday passed a controversial political amnesty bill that has sparked mass anti-government protests.
November, 01, 2013 - 13:06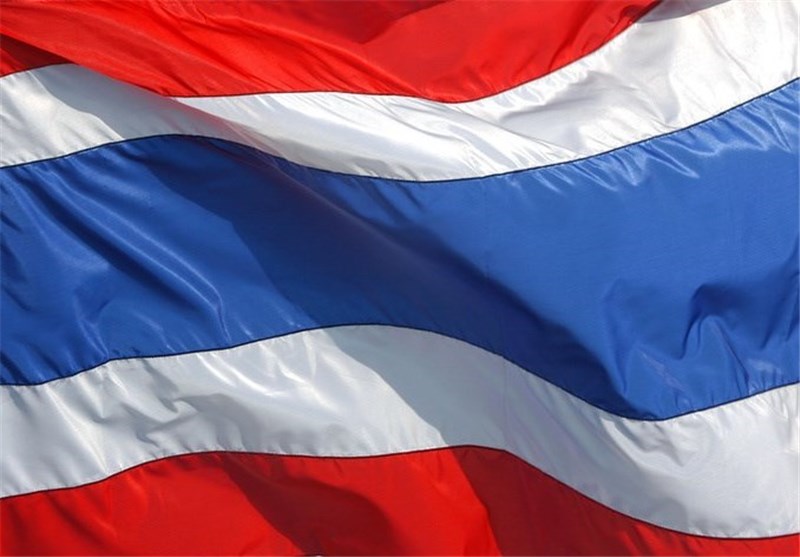 Lawmakers voted 310-0 in the early hours of the morning to pass the legislation, with four abstentions, according to a parliamentary official.
Opponents fear the bill -- which still needs approval by the upper house -- will "whitewash" past abuses and allow ousted premier Thaksin Shinawatra to return.
Government whip Amnuay Khangpha said the opposition Democrat Party -- which opposes the amnesty -- refused to take part in the vote, which came after about 19 hours of heated debate.
"The bill sailed through the second and third readings early this morning," he told AFP.
"The bill will now be submitted to the Senate," he said.
The opposition Democrat Party has warned that the passage of the bill will trigger street protests. It did not take part in the vote, but the bill passed by 310 votes to 0.
Thousands of people joined a rally against the planned amnesty in Bangkok on Thursday evening, some wearing bandanas reading "Fight" and waving clappers with the slogan "Stop the amnesty for corrupt people".
"If a murderer kills someone and later he gets an amnesty, then the country will not be peaceful," said Surapol Srimawong, 56, from the northeastern province of Korat.
"It would mean any leader can kill whoever and after killing he can issue the amnesty bill, then it would be terrible."
According to national police spokesman Piya Uthayo, around 6,500 people joined the rally organised by the opposition.
Advocates of the bill say it will draw a line under the political turmoil that resulted from the military coup in 2006 that removed Mr Thaksin from power, leaving Thailand bitterly divided.
But critics say the amnesty would allow human rights abuses to go unpunished.