Syrian Refugee Children Need Help before Winter: UNICEF
November, 02, 2013 - 12:26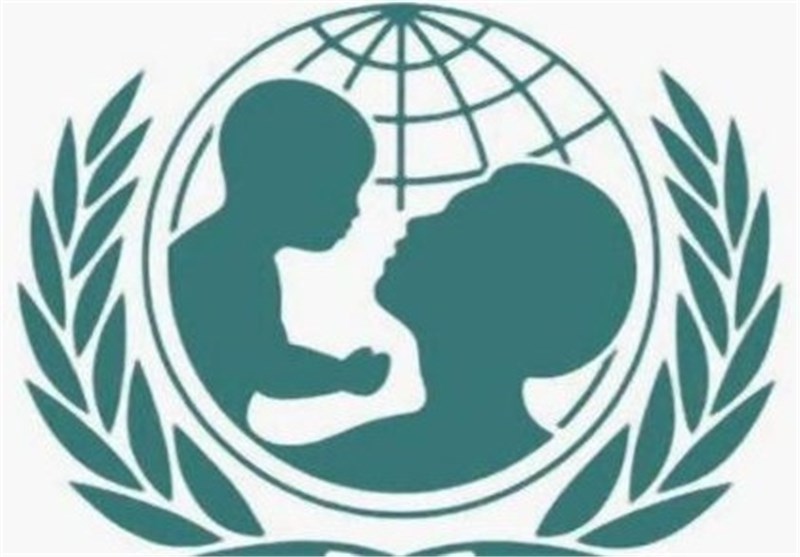 TEHRAN (Tasnim) - More than 400,000 Syrian refugee children in Lebanon are in urgent need of assistance from the international community ahead of winter, the United Nations Children's Fund (UNICEF) said.
In a press release on Friday, UNICEF called for "further international investment in public services such as education" for the refugee children.
The report came after UNICEF Executive Director Anthony Lake paid a visit to Lebanon, during which he met with Lebanese President Michel Sleiman and caretaker Prime Minister Najib Mikati.
At the meetings, "particular concerns were shared about the impact of the approaching winter months, and the need for urgent action to prepare for this especially challenging period," UNICEF said.
Lake praised Beirut's role in assisting the Syrian refugee children, saying, "Lebanon has made a tremendous commitment to caring for children fleeing Syria, despite the increased pressure on public services such as health and education."
"The international community has not only a humanitarian obligation to the children but a responsibility to match Lebanon's commitment," Lake added.
Luciano Calestini, another regional UNICEF official, said "more than 100,000 Syrian children are living in informal tent settlements."
"The winter as we've seen in the last few years presents a very critical risk, especially for those living in such settlements," Calestini added
Half of the 805,000 Syrian refugees in Lebanon are children, according to UN figures, Press TV reported.
Syria has been gripped by deadly unrest since 2011. According to reports, the Western powers and their regional allies -- especially Qatar, Saudi Arabia, and Turkey -- are supporting the militants operating inside the country.
More than 100,000 people have been killed and millions displaced due to the turmoil that has gripped Syria for 32 months.
The escalating violence in Syria is having catastrophic consequences on the country's children and families. More than 4 million children are now affected by the brutal conflict, which is entering its third year.
According to UNICEF, within Syria, 3.1 million children are at risk, and winter approaching and temperatures dropping, many Syrian children will soon be in a desperate situation. The situation within the country is rapidly deteriorating as the war crushes Syria's infrastructure.
Power cuts and supply shortages are creating a critical situation for 600,000 people in Damascus and its outlying districts. Essential services, like clean water, are disappearing. Refugee camps in the countries bordering Syria are overflowing. There are now more than one million child refugees from Syria.