Somali Army Attacks Al-Shabab Base
TEHRAN (Tasnim) - Somali government soldiers, backed by African Union peacekeepers, clashed with al-Shabab fighters on the outskirts of Kolbiyo, a town in lower Jubba province near the Kenya-Somalia border.
November, 02, 2013 - 17:38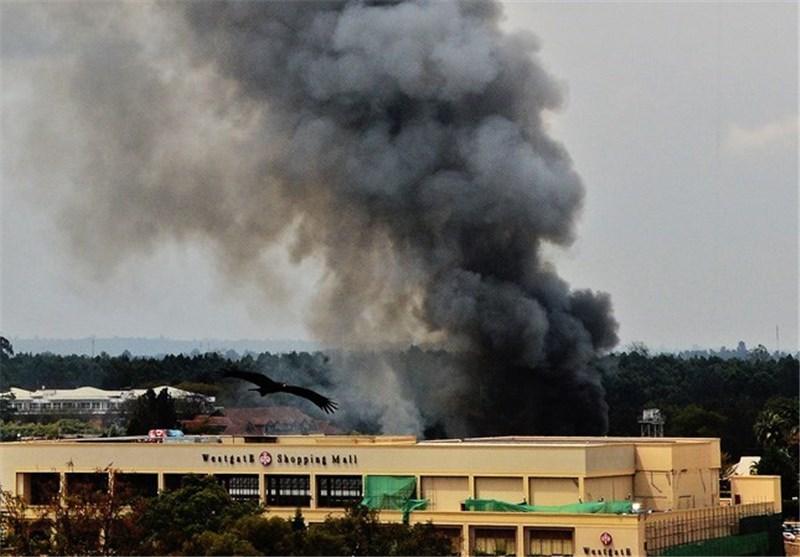 About 80 government soldiers on pick-up trucks attacked the group's bases 10km from the town on Saturday, an al-Shabab spokesman told Al Jazeera.
The early-morning attack lasted for more than an hour, he said.
The Kenyan military said dozens of fighters from the anti-government group were killed in the ensuing clashes.
"Somali National Army killed over 30 al-Shabaab in Kolbio, close to Kenya border," spokesman Emmanuel Chirchir said on his Twitter account.
But al-Shabab denied the claim.
"We have not lost a single fighter. We killed four apostate soldiers and critically injured their colonel who was leading their attack," the group's spokesman told Al Jazeera.
The al-Shabab base that the government soldiers attacked is close to Kolbiyo and not far from Badhadhe. Both towns have been scenes of recent attacks by the group fighting the UN-backed Somali government.
The base is also thought to be used by al-Shabab to carry out cross-border attacks in Kenya.
The Kenya Defence Forces said on Thursday that they had destroyed a training camp used by members of al-Shabab who attacked the Westgate Mall on September 21.
The camp had more than 300 fighters, many of whom are believed to have been killed or injured, the KDF said in a statement.