Iranian Lawmakers Renew Opposition to Global Arrogance
November, 03, 2013 - 16:44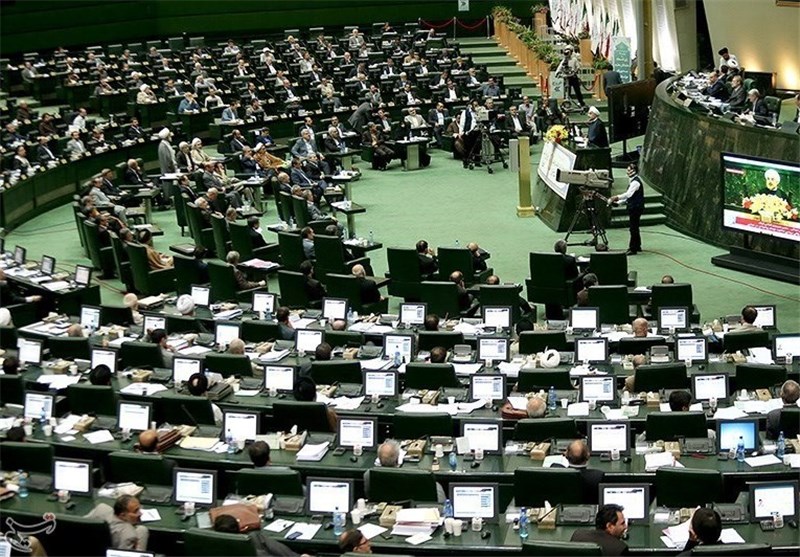 TEHRAN (Tasnim) – Iranian parliamentarians reaffirmed their commitment to defend the Islamic Revolution's aspirations and values, and expressed their opposition to the global arrogance, a term used to refer to the US.
As the Iranian nation is preparing to stage nationwide demonstrations to mark the National Day against the Global Arrogance on Monday, November 4, members of parliament have also vowed to attend the forthcoming rallies.
In a statement issued on Sunday and signed by more than 200 legislators, Iranian lawmakers said they are determined to express their strong opposition to the hegemony of the global arrogance by chanting "Death to the US" slogan tomorrow.
On November 4, 1979, and in less than a year after the victory of the Islamic Revolution that toppled a US-backed monarchy, Iranian university students that called themselves "students following the line of (the late) Imam (Khomeini)" seized the US embassy in Tehran.
The students justified the takeover by insisting that the compound had become a center of espionage and planning to overthrow the newly established Islamic system in Iran.
The students occupying the embassy later published documents proving that the compound was indeed engaged in plans and measures to overthrow the Islamic system.
Every year on the 13th day of the Iranian month of Aban (November 4), the Iranian nation, particularly the students, hold rallies across the country to mark the day.
Recent revelations of spying and phone tapping by the US against many countries -- even its close allies -- carried out in large parts in its diplomatic missions, give credence to the Iranian nation's assertions that the US embassy in Tehran was a "den of espionage."