Iran-Russia Cooperation to Boost Regional, Int'l Peace: Official
November, 04, 2013 - 13:32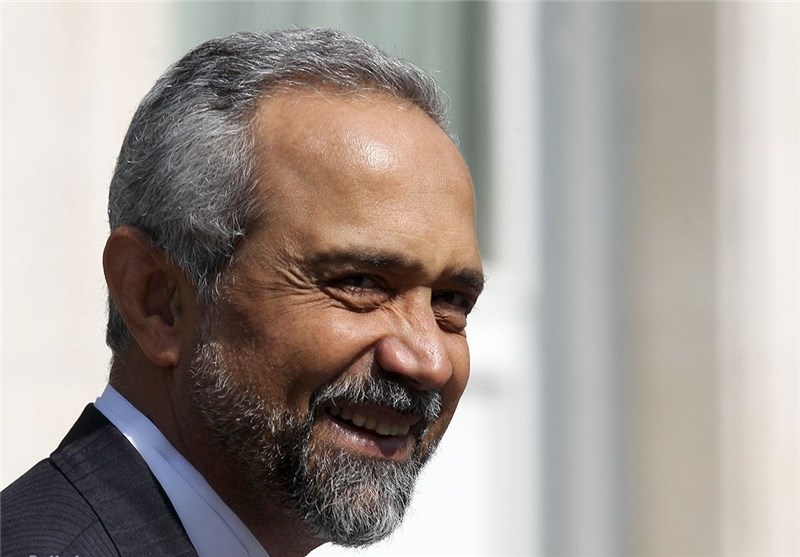 TEHRAN (Tasnim) – Cooperation between two influential regional countries, Iran and Russia, will result in further strengthening of peace and security in the region and world, Head of Iran's Presidential Office Mohammad Nahavandian said.
"There are good potentials and capacities for further broadening of relations, which must be implemented to secure both nations' interests," Nahavandian said in a Sunday evening meeting with the Head of Russia's state-owned Gazprom natural gas giant.
Nahavandian stressed that Tehran-Moscow relations and cooperation will boost both financial and economic development and the regional and international peace and security.
The Gazprom CEO Alexey Borisovich Miller, too, evaluated his meetings and talks with the Iranian officials during his visit as "positive," saying that Tehran-Moscow relations are satisfactory.
Borisovich Miller who has also visited some of Iran's hi-tech industrial units during his trip, said that the country's advancements in such fields are eye-catching.
The top Russian gas official is Tehran to participate in the 15th ministerial meeting of Gas Exporting Countries Forum (GECF) which was opened on Sunday.
The 15th ministerial meeting of Gas Exporting Countries Forum (GECF) started in Tehran's Azadi Hotel, with ministers and representatives from 13 member states and four observer countries in attendance.