2 Egyptian Policemen Killed in Another Drive-by Shooting
TEHRAN (Tasnim) - A police sergeant and a conscript gunned down by unknown assailants on Egypt's Cairo-Ismailia road.
November, 04, 2013 - 11:47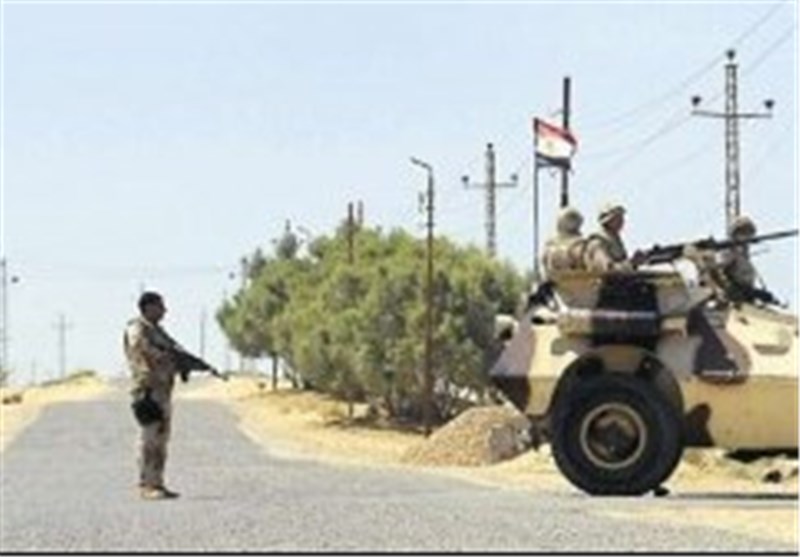 Two policemen were killed in the late hours of Sunday when unknown assailants attacked a security checkpoint on Egypt's Cairo-Ismailia road.
According to Ahram's Arabic news website, they were killed by gunmen in a drive-by shooting on the road linking the capital with the Suez Canal City of Ismailia, al-Ahram reported.
Al-Taher Mohamed, a 35-year-old police sergeant, was killed a by a gunshot to his chest while Ahmed Ateya, a 22-year-old conscript, received a bullet in his stomach.
The incident comes almost a week after three policemen were killed in the Nile Delta city of Mansoura when four assailants on motorcycles opened fire on them.
Egypt has been gripped by unrest since the army overthrew president Mohamed Mursi on 3 July.
Armed attacks on security units have been occurring regularly across the country since then, particularly in strategic areas with a heavy police and military presence, such as the Suez Canal cities and North Sinai.
More than 100 soldiers have been killed in the Sinai Peninsula since early July, the army said last month.