President: Gov't Determined to Ease, Lift All Anti-Iran Sanctions
November, 04, 2013 - 17:58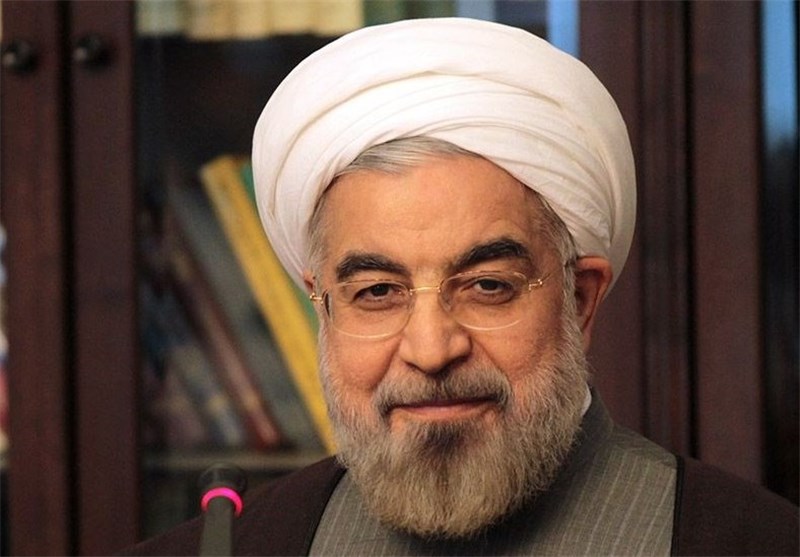 TEHRAN (Tasnim) – President Hassan Rouhani said Monday the government is determined to make every effort to see the unjust sanctions imposed on the country eased at first and then lifted.
The president made the comment in a meeting with members of parliament from Fars province, according to MP Jafar Qaderi, who quoted him as saying so in an interview with the Tasnim News Agency.
He further quoted the president as saying that Iran's negotiations with the G5+1 (comprised of five UN Security Council veto-wielding powers and Germany) are complicated and tough and that he was not optimistic about the negotiating partners.
"Although the negotiations are complicated, the hope is that we can gradually reduce the sanctions and prevent fresh ones to be imposed and then move towards the total lifting of them. The task ahead is a tough and complex one, but the government is determined to pursue it," President Rouhani was quoted as saying.
The MP said that President Rouhani also appreciated the Supreme Leader's support for the nuclear negotiations team and also asked parliament to back up the Iranian team of negotiators more than before.
Supreme Leader of the Islamic Revolution Ayatollah Seyed Ali Khamenei commenting on the nuclear talks on Iran's peaceful nuclear program, said on Sunday, "I'm not optimistic about the ongoing negotiations because it is not known whether the nation will achieve its desired results. However, we believe there is no harm in such an experience provided that the nation is vigilant and knows what is going on."
The Leader further lent his support to the team of Iranian negotiators in nuclear talks, and stressed, "Nobody should undermine or insult them, or regard them as compromising."
This comes as representatives from Iran and the G5+1 -- which includes the US, Russia, Britain, France, China and Germany -- are going to hold a fresh round of talks on Thursday in Geneva, weeks after another round of negotiations described as constructive and forward-looking ended on October 16.