India Launches Ambitious Mars Mission
TEHRAN (Tasnim) – On Tuesday, India's space agency launched a spacecraft designed to boldly go where no Asian nation has gone before: Mars.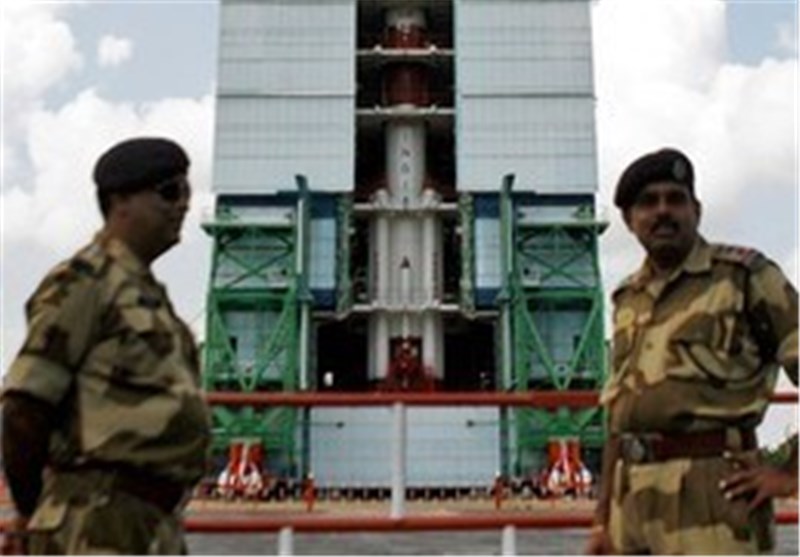 The mission, if successful, would be a technological leap that would propel India ahead of space rivals China and Japan in the field of interplanetary exploration.
It will take more than 10 months for India's Mars satellite, equipped with instruments that can examine the surface of the Red Planet from above, to reach Martian orbit and begin beaming information back to Earth.
"This is a major turning point in our space program — towards exploration," said Koppillil Radhakrishnan, chairman of the Indian Space Research Organization, the country's civilian space agency. It will bring "technological advantage for the country."
Decades after the US and former Soviet Union battled for supremacy in space during the Cold War, Asian powers have embarked on their own space race—a contest with political, military and technical ramifications here on Earth.
In recent years, Japan, China and India - in cooperation with the US National Aeronautics and Space Administration - have put satellites into lunar orbit. China has also put astronauts into Earth's orbit and conducted spacewalks.
India spends 68 billion rupees ($1.1 billion) a year on its space program and has 20 satellites in orbit for communications and remote sensing.
Critics argue that a country where more than 350 million people live on less than $1.25 a day and where a third of the population lacks access to electricity should be focused more on terrestrial problems.
"The bread or gun argument" is real for India, said Rajeswari Pillai Rajagopalan, a space-security expert at the Observer Research Foundation, a New Delhi think tank. "But India doesn't live in a benign neighborhood."