Envoy: Iran Wants Border Crossing With Azerbaijan to Reopen
TEHRAN (Tasnim) – Iran's Ambassador in Baku Mohsen Pakayeen said the Islamic Republic looks forward to reopening a crossing on its shared border with the Republic of Azerbaijan, but added that Baku has not made any official request on the issue so far.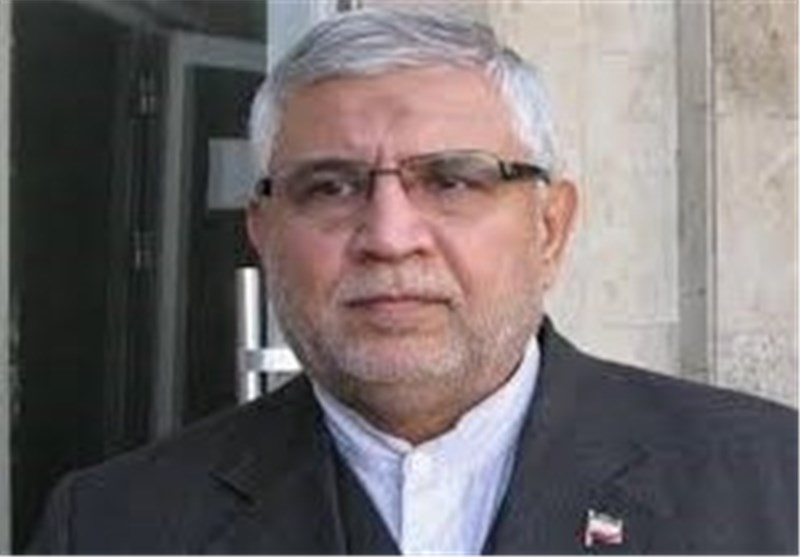 Tehran has a positive view about reopening a border crossing between Iran and Azerbaijan, Pakayeen was quoted as saying by APA on Tuesday, November 5.
If opened, the previous checkpoint will connect Iran's Aslandouz to the Azeri city of Horadiz.
The Iranian ambassador, however, noted that Baku has not made any official request to Tehran over the issue.
"When we receive official demand (from Azerbaijan), we will follow up," he pointed out.
The envoy further made it clear that the crossing will only allow people and that vehicles use other checkpoints on the common border of the two countries.
Horadiz-Aslandouz checkpoint had been in service until the Azeri town of Horadiz was occupied by Armenian armed forces on October 24, 1993, during Nagorno-Karabakh War . But it was taken by Azeri troops on January 5, 1994.