Iran's FM to Visit Rome for Talks with Counterpart
TEHRAN (Tasnim) – Iranian Foreign Minister Mohammad Javad Zarif will visit Rome on Thursday, to meet his Italian counterpart, Emma Bonino.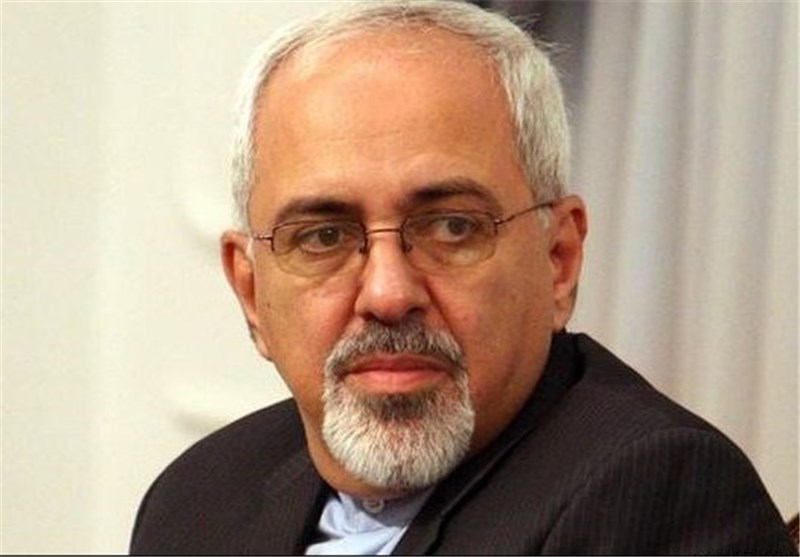 The meeting will be held at the Italian Ministry of Foreign Affairs on Thursday evening after Zarif's arrival in Rome from Geneva.
Informed officials at the Italian Foreign Ministry said that the meeting was in response to Ms. Bonino's invitation to his Iranian counterpart.
The Iranian foreign minister will get back to Geneva Thursday night after a few-hour stay in Rome.
The Swiss city of Geneva is now hosting a fresh round of nuclear negotiations between Iran and the group of six major world powers on November 7-8, with the Iranian delegation in the city ahead of the talks.
The two-day talks between Iran and the G5+1 (the US, Russia, China, Britain, France as well as Germany) over Tehran's peaceful nuclear program come three weeks after the two sides held a previous round of talks in the same Swiss city on October 15 and 16.
Foreign Minister Mohammad Javad Zarif will lead the Iranian five-member team while the G5+1 delegation will be headed by EU foreign policy chief Catherine Ashton who oversees policy on behalf of those countries.
"I believe it is possible to reach an agreement during this meeting, but I can only talk for our side, I cannot talk for the other side," Zarif said of a possible nuclear accord in an interview with France 24 in Paris on Tuesday.
However, Zarif said that a failure to strike a deal in Geneva would not be "a disaster".
"I believe we've come very far in the last three rounds (of talks), so we (only) need to make a few more steps," said the foreign minister.