Iranian, British Diplomats to Meet in Geneva
TEHRAN (Tasnim) – Iranian deputy foreign minister for European and American affairs and the British the Foreign Office political director participating in Geneva nuclear talks between Iran and the G5+1 will have a one-on-one meeting on the sidelines of the nuclear sessions.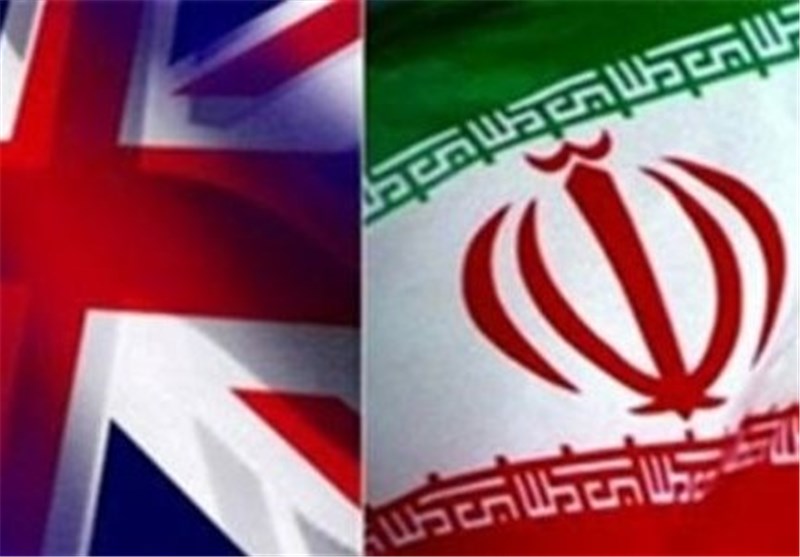 Iran's Deputy Foreign Minister for European and American Affairs Majid Takht Ravanchi and the British Foreign Office political director and the senior nuclear negotiator Simon Gass are scheduled to hold a meeting on bilateral ties and international developments on Thursday.
In an effort to repair strained relations, Britain and Iran announced in early October that each would appoint a non-residing chargé d'affaires, a rank below ambassador, to work toward resuming full diplomatic ties.
The diplomats will remain in their own countries, but will discuss reopening of embassies in London and Tehran.
The move to restore relations came after the British foreign secretary, William Hague, met with Iran's Foreign Minister Mohammad Javad Zarif on the sidelines of the United Nations general assembly in late September. The two top diplomats reached the final agreement in phone talk some days afterwards.
On November 27, 2011, a large majority of Iranian MPs voted to downgrade diplomatic ties with Britain, following Britain's decision to impose sanctions on the Central Bank of Iran.
Later angry Iranian students stormed the British embassy in Tehran and pulled down that country's flag. After the incident, Britain withdrew its diplomatic staff from the country on November 30 and asked Iran's diplomatic delegation in that country to leave within 48 hours.