Super Typhoon Flattens Philippine City, Killing at least 100
November, 09, 2013 - 11:51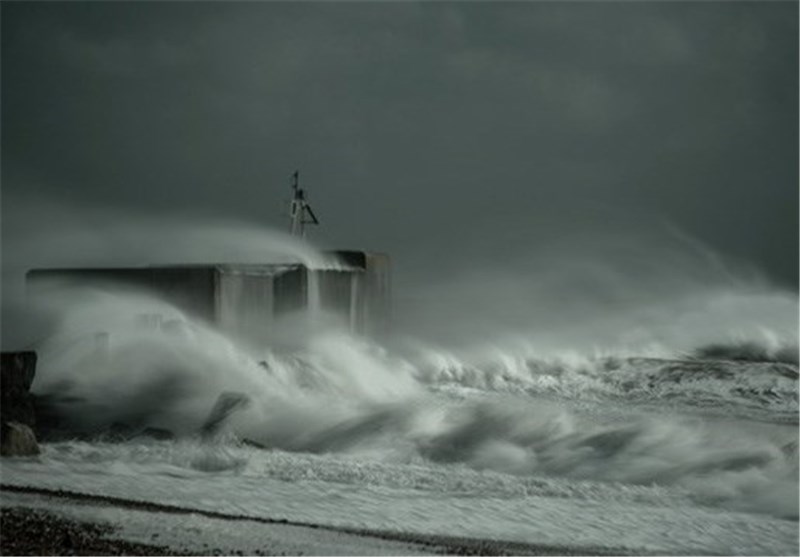 TEHRAN (Tasnim) - Possibly the strongest typhoon ever to hit land devastated the central Philippine city of Tacloban, killing at least 100 people, turning houses into rubble and leveling the airport in a surge of flood water and high wind, officials said on Saturday.
The toll of death and damage from Typhoon Haiyan on Friday is expected to rise sharply as rescue workers and soldiers reach areas cut off by the massive, fast-moving storm, now barreling out of the Philippines towards Vietnam.
The category 5 "super typhoon" weakened to a category 4 on Saturday, though forecasters said it could strengthen again over the South China Sea on its course to hit Vietnam early on Sunday, Reuters reported.
Authorities in 15 provinces in Vietnam have started to call back boats and prepare for possible landslides. Nearly 300,000 people were moved to safer areas in two provinces alone - Da Nang and Quang Nam - according to the government's website.
The Philippines has yet to resume communications with officials in Tacloban, a city of about 220,000 that appeared to suffer the worst of the typhoon, but a government official estimated at least 100 were killed and 100 wounded.
"Bodies are lying on the street," said Captain John Andrews, deputy director general of the Civil Aviation Authority.
The national disaster agency has yet to confirm the toll but broken power poles, trees, bent tin roofs and splintered houses littered the streets of the city, suggesting the toll could be higher.
Television images showed residents of Tacloban, about 580 km (360 miles) southeast of Manila, wading through flooded streets that were littered half-submerged cars.