Iran-US Flights Waiting for Officials to Give Nod
TEHRAN (Tasnim) – Technical arrangements for launching direct Iran-US flight are in place, and the aviation industry is waiting for appropriate signals from concerned political officials to establish the link, said the Iranian Civil Aviation Organization head on Sunday.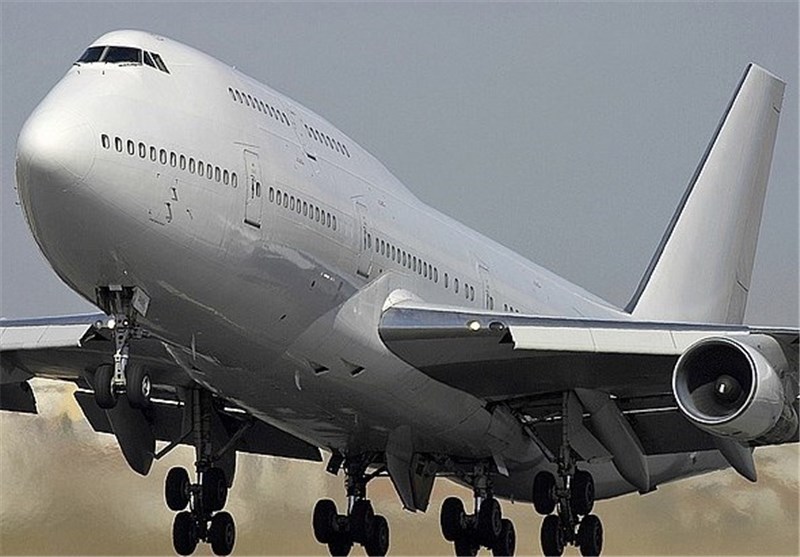 Deputy Roads and Urban Development Minister Ali Reza Jahangirian, who is also head of Civil Aviation Organization, also criticized the US-led sanctions which have affected all aspects of life in Iran, including the civil aviation sector, for the lack of spare parts and the aging fleet of airplanes, saying that the delays are also a result of the sanctions.
Days after the historic phone conversation between the US President Barack Obama and Iran's President Hassan Rouhani, Tehran said it would study how to restore direct flights to the US for the first time since the 1979 Islamic revolution.
Rouhani has directed a top presidential aide, Akbar Torkan, to pursue the resumption of Iran-US flights, which stopped 34 years ago when diplomatic ties between the two sides broke off.
Torkan, the caretaker of the High Council for Iranian Expatriates Affairs, told local news agencies that Rouhani had issued the order following his meeting with Iranian expatriates in New York on the sidelines of his visit to the United Nations.
He has ordered studying the start of direct flights between Iran and the United States in order to obviate the problems facing the Iranian expatriates' visits, Torkan was quoted as saying.
In New York, Rouhani participated in a dinner thrown for Iranians living in the US and pledged to facilitate their travel to Iran. The US, and Los Angeles in particular, is home to hundreds of thousands of Iranian expatriates.
"It is the natural right of every Iranian to be able to visit his or her homeland, Rouhani told a cheering crowd in New York. Iran belongs to all Iranians … No one is allowed to deprive the Iranians from smelling the scent of their homeland," he said.
Travelers between Iran and the US currently have to change flights in a third country, usually in Europe or the Persian Gulf states. Although personal travel is generally exempted from US sanctions, experts say there are a couple of major obstacles before an Iran-US direct flight can resume.
The US treasury had thus far barred Iranian airlines including Iran Air from landing, take-off, or air services in the US. Furthermore, extraterritorial US sanctions prevents European airports from providing Iranian carriers with fuel or accepting money from them.
Unlike US flights, Iranian airlines still travel to London directly but are denied re-fuelling.
Iran Air has at least three flights a week to London but has to stop in Ljubljana, Slovenia, to refuel each time it returns to Tehran. It can refuel in Ljubljana since the airport there has no direct flight to the US.