Russia Willing to Invest in Iran Energy Eector
TEHRAN (Tasnim) - Russia's Ambassador to Tehran Levan Dzhagaryan said Russia is suffering from the US unilateral sanctions against Iran, and added that Russian companies are willing to invest in Iran's energy sector.
November, 11, 2013 - 17:33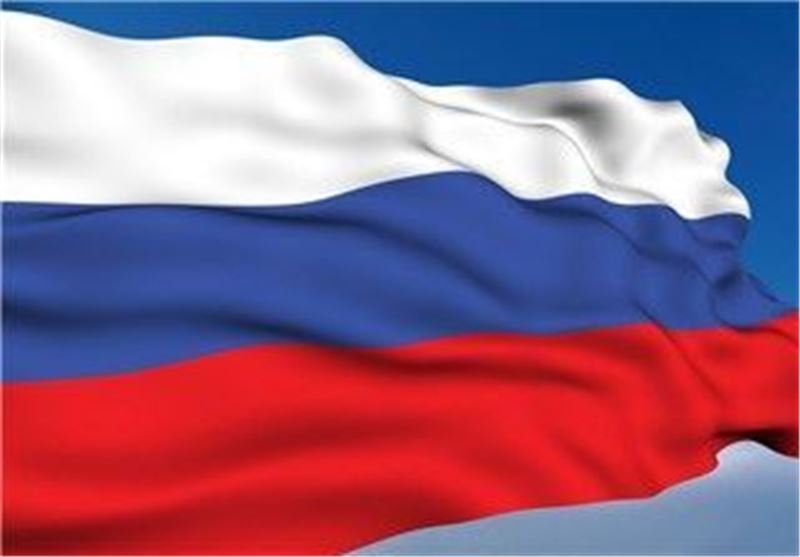 Expressing Russian oil and gas companies' willingness to invest in Iran's energy sector, Dzhagaryan said, "We hold a positive view about the presence of Russian oil companies in Iran's energy sector."
"Moscow is opposed to (the) unilateral sanctions (imposed) against Iran because we are also suffering from these sanctions."
The Russian ambassador further noted that his country is working toward closer cooperation with Iran in different areas, particularly in the fields of oil, gas and energy, Press TV reported.
On October 29, Russia's second largest oil company, Lukoil, voiced its interest to participate in oil and gas projects in Iran.
"If there are changes, if restrictions and sanctions are lifted, then, of course, we will very cautiously return to the project [in Iran]," Senior Vice President of Lukoil Overseas Gati Saadi al-Jebouri said.
In March 2010, Lukoil pulled out of Anaran oil field project in western Iran due to sanctions imposed by the United States.
Lukoil Vice President Leonid Fedun said that it was impossible for the company to continue to participate in the Anaran field as long as the US sanctions were in force.
The Anaran blocl, which is estimated to contain two billion barrels of oil, was operated by a consortium of Norway's StatoilHydro (75 percent) and Lukoil Overseas (25 percent).
Lukoil reportedly suffered a USD 63-million loss after the withdrawal.