Tunisian Man Sets Self on Fire
November, 12, 2013 - 15:25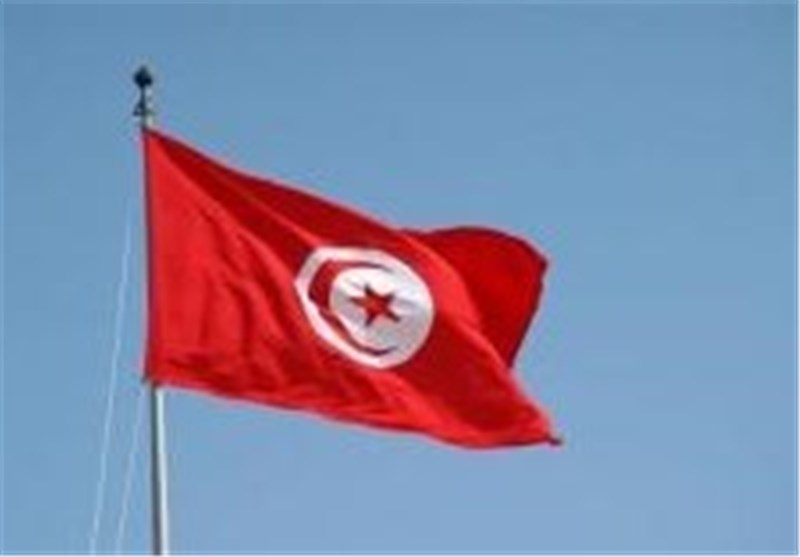 TEHRAN (Tasnim) - A 32-year-old man from a poor neighborhood of the Tunisian capital set himself on fire outside a government building, the emergency services announced.
Suffering third-degree burns to his face, chest and hands, the man was rushed to a specialist medical clinic in the Ben Arous suburb of Tunis for treatment, said emergency services representative Mongi al-Kadhi.
Originally from the impoverished Intilakha district, the young man was a victim of deprived social circumstances and suffered psychological problems, and had tried to kill himself late last month by leaping from an electricity pylon, Kadhi told AFP.
The number of people committing suicide or trying to take their own lives has multiplied since a young Tunisian street vendor set himself on fire on December 17, 2010, in a drastic act of protest against police harassment.
Mohammed Bouazizi's death in the marginalized town of Sidi Bouzid ignited a popular uprising fueled by poverty and unemployment that toppled former dictator Zine El Abidine Ben Ali the following month and touched off the wave of Arab uprisings.
Nearly three years after the revolution, an estimated two million people out of Tunisia's population of 10 million suffer from extreme poverty, while 700,000 youths are out of work.