China, Saudi Arabia Win UN Human Rights Seats
TEHRAN (Tasnim) - China, Cuba, Russia and Saudi Arabia have won three-year seats on the Geneva-based Human Rights Council, the United Nations' top rights body, despite concerns about abuses and restrictions on freedom in all four nations.
November, 13, 2013 - 14:03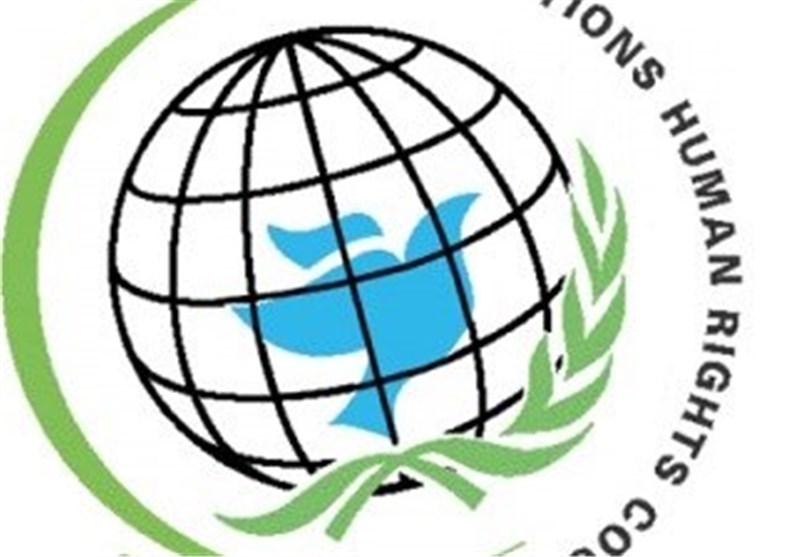 Also winning seats on the 47-nation council on Tuesday were Algeria, Britain, France, Mexico, the Maldives, Morocco, Namibia, South Africa, Vietnam, and the former Yugoslav Republic of Macedonia.
The annual election for one-third of the council's membership was held in the 193-nation UN General Assembly, Al Jazeera reported.
South Sudan and Uruguay failed to win election to the council in competitive slates for their respective regional groups. The other regions had uncontested ballots.
The newly elected countries will be on the council from 2014 through 2016.