Egypt, Russia Due to Hold Talks
TEHRAN (Tasnim) - Egypt is due to hold talks with the most senior Russian officials to visit the country in years.
November, 13, 2013 - 15:49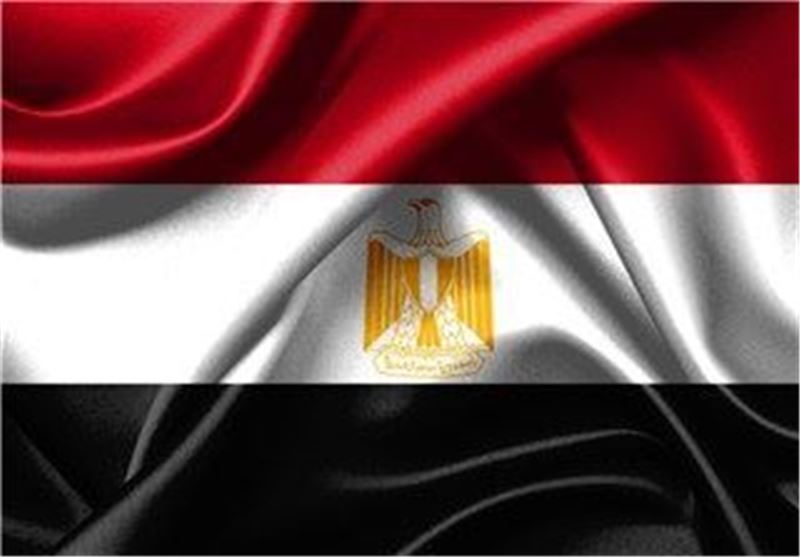 Weapons will be high on the agenda as Moscow tries to bring back its influence to a region where it suffered many setbacks.
A high level delegation, including Foreign Minister Sergey Lavrov, and Defence Minister Sergei Shoigu followed a naval vessel that docked in Alexandria, Al Jazeera reported.