Iran Offers Condolences to Russia over Plane Crash
November, 18, 2013 - 10:44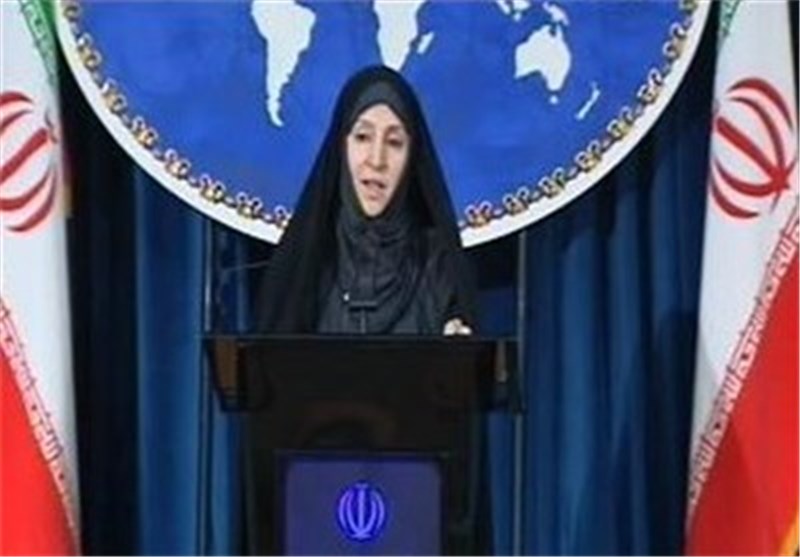 TEHRAN (Tasnim) – The Iranian foreign ministry extended condolences to the Russian government and nation over a deadly airplane crash, which left 50 people dead on Sunday.
Iranian Foreign Ministry Spokeswoman Marziyeh Afkham offered the Islamic Republic's condolences to the Russian government and nation over the deadly incident, and also expressed sympathy for the families of the victims.
On Sunday evening, a Boeing 737 passenger plane crashed at an airport in the Russian city of Kazan, killing all 50 people on board.
The airliner had taken off from Moscow and was trying to land but exploded on impact at about 19:20 local time (1520 GMT), officials said.
Russia's Emergencies Ministry said there were 44 passengers and six crew members on the Tatarstan Airlines flight. The victims also included two children.
It was raining in Kazan when the aircraft crashed.
The airport in Kazan - the capital of Tatarstan - has been closed since the accident and is not expected to re-open until Monday afternoon.
Kazan lies about 720km (450 miles) east of Moscow.