Syrian Rebel Leader Dies in Turkey
TEHRAN (Tasnim) – Prominent Syrian opposition leader, Abdelqader Saleh, head of the rebel's al-Tawhid Brigades, died on Monday in a Turkish hospital, local Today's Zaman reported.
November, 18, 2013 - 16:36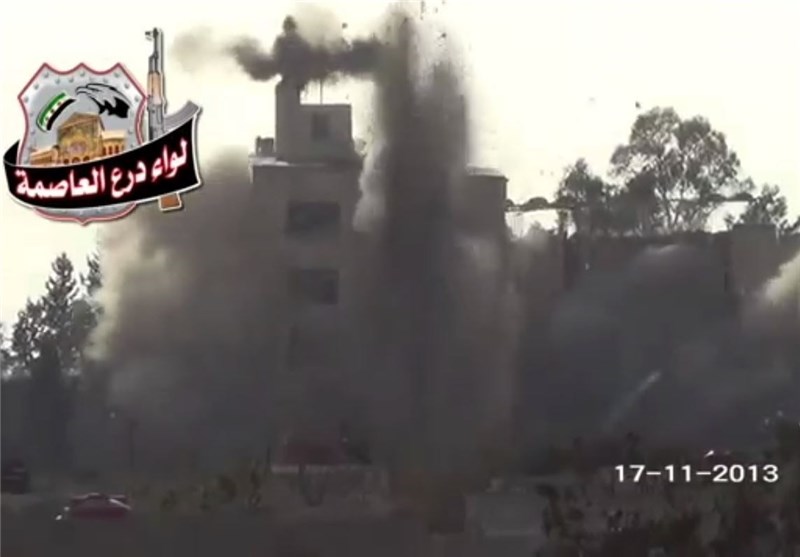 Saleh died of wounds he sustained last Thursday during an air raid launched by the Syrian government forces on the city of Aleppo, said the report.
He was transferred to Turkish hospitals for treatment but died later, Xinhua reported.
The Tawhid confirmed the death of its leader in a statement on Monday.
Saleh had been working on regrouping fighters in Aleppo before his death. The city, situated 45 km south of Turkey, was Syria's commercial hub and most populous city before the uprising which erupted in 2011.
Recently, clashes between different groups of the Syrian opposition fighters have been intensifying near the Turkish-Syrian border.