Thai PM Vows Not to Step Down
TEHRAN (Tasnim) - Thai Prime Minister Yingluck Shinawatra said Tuesday that she would not dissolve the House of Representatives or step down in the face of anti-government protests.
November, 19, 2013 - 17:58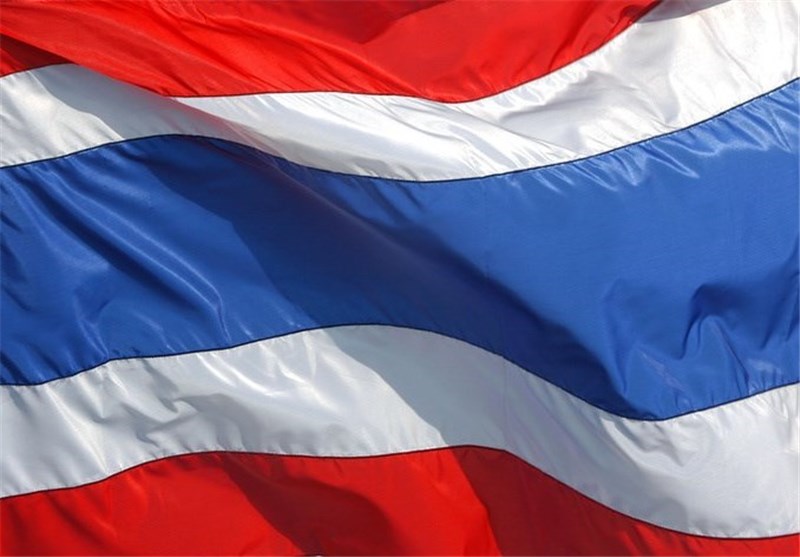 Yingluck announced at the Government House that she has not taken into account either the dissolution of the lower house or the resignation as head of government in the wake of the failed amnesty bill.
"Let's not get back to the (political) whirlpools which will be going nowhere. Let's keep the country moving forward and abide by the rules," said Yingluck when asked if she could resign or dissolve the lower house and call a snap election, Xinhua reported.
"This government is obviously capable of running the country. Undue changes of government will only impair the consistency of the government performances in the interests of the people and country," she added.
The lady premier called on all parties to calm down, abide by the laws and ensure that their movements, either in favor of her elected government or in opposition to it, will be carried out in reasonable and peaceful fashion.
Thailand's main opposition tabled a no-confidence motion against Prime Minister Yingluck Shinawatra in the parliament on Nov. 15.
The move is seen as the Democrat Party's last-ditch efforts to topple the government though the controversial amnesty bill which allows fugitive former premier Thaksin Shinawatra to return was vetoed by the senate in order to appease opponents anger.