6 Yemeni Soldiers Killed in Clashes with Al-Qaeda Militants
TEHRAN (Tasnim) - Six Yemeni soldiers were killed and five others wounded early Wednesday in clashes with suspected al-Qaeda militants in the southeastern province of Hadramout.
November, 20, 2013 - 14:13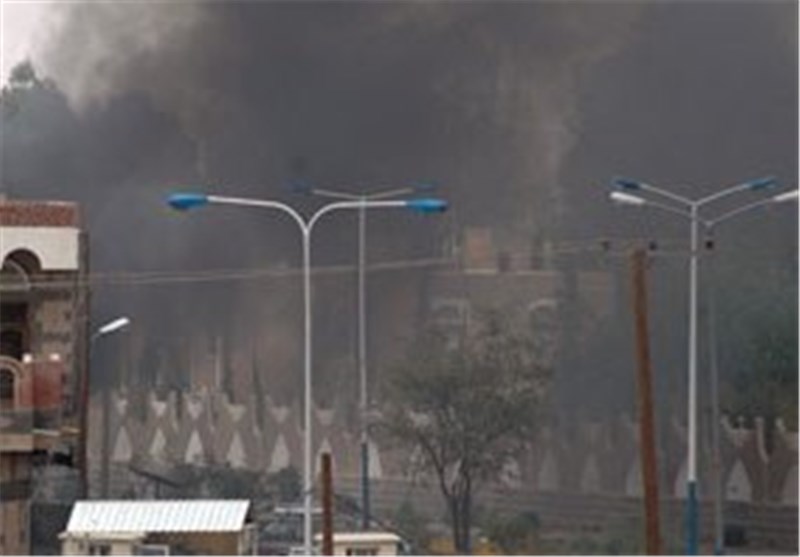 The clashes erupted after the army forces launched raid operation on a suspected hideout of the al-Qaeda militants in al- Sheher town of Yemen's southeastern province of Hadramout, leaving at least six soldiers killed, the local government official said on condition of anonymity.
"After the army troops stormed a house of the al-Qaeda with gunfire, the well-armed terrorists fired back and killed six soldiers at the scene," the government source said.
An intelligence officer told Xinhua that "according to initial reports by our intelligence agents, about two local commanders of the al-Qaeda group were injured during the raid operation conducted by army troops there."
Other al-Qaeda militants escaped and several improvised explosive devices were found in the stormed house, according to the intelligence source, Xinhua reported.
Several residents said a fierce firefight was still going on between unknown gunmen and the army troops in different neighborhoods of the al-Sheher town.
On Tuesday, about four militants of the Yemen-based al-Qaeda offshoot were killed in a US drone strike in Hadramout on Tuesday.
The US drone fired two missiles and destroyed a car belonging to the al-Qaeda militants in Ghayl Bawazir city.