S. Arabia Says 6 Shells Fall Near Border Post Close to Iraq, Kuwait
TEHRAN (Tasnim) - Six mortar shells landed near a remote Saudi border post close to neighboring fellow oil producers Iraq and Kuwait on Wednesday, but caused no damage, the kingdom said on Thursday.
November, 21, 2013 - 14:12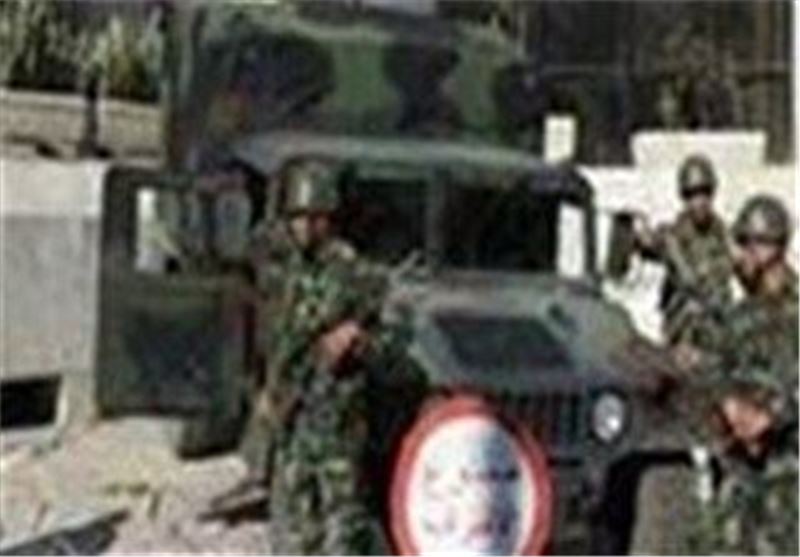 The shells hit desert on the far northwestern fringes of the kingdom's oil producing region and several hundred kilometers (miles) from its top fields, source of the world's largest oil exports and heart of the largest Arab economy.
"Six mortar shells fell in an uninhabited area near the new al-Auja border guard centre of Hafr al-Batin in the Eastern Province. Thank God no damage resulted from it," said General Mohammed al-Ghamdi, the border guard media spokesman, in a statement carried by the official Saudi Press Agency (SPA).
Ghamdi said he had been in contact with border guards of "neighboring countries" to take necessary measures to determine the source of mortar fire and prevent it recurring, Reuters reported.
Saudi news website sabq.org published photographs showing what it said were small craters in the desert caused by the impact of the shells. A high barbed wire fence and a road could be seen in some of the pictures.
Saudi Arabia's Eastern Province shares around 60 km (38 miles) of border with Iraq near the town of Hafr al-Batin. The border area is deep in the desert, with no towns or villages nearby. The province also borders Kuwait.