Hundreds Protest against Plans for High Speed Train Line between France, Italy
TEHRAN (Tasnim) – Hundreds of protesters demonstrated in the centre of Rome against plans for a high speed trainline between Lyon and Turin.
November, 21, 2013 - 16:31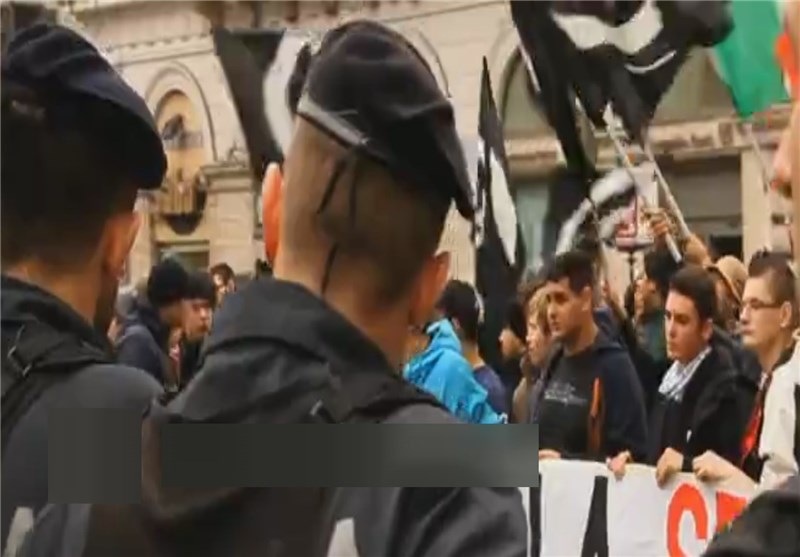 The protests were timed to coincide with a meeting between French President Francois Hollande and Italian Prime Minister Enrico Letta in Rome. The two leaders were discussing the completion of the trainline, as well as other political and economic issues.
The Italian government says the project is vital to strengthen transport links between Italy and the rest of the continent as well as getting lorries off the road.
Opponents argue it is a waste of money at a time of recession and would have a disastrous impact on the environment, Euronews reported.
The rail line would almost halve the time of a journey between Paris and Milan from seven hours to four.
The project was launched in 2001; it has suffered delays and is now set for completion in 2025 or 2026.
A controversial 57 kilometre long transalpine tunnel would be built at a cost of 8.5 billion euros – to be shared between the EU, and French and Italian governments.