Libyan Army Clashes with Militants, 3 Killed: Sources
TEHRAN (Tasnim) – Clashes between Libyan troops and militants in the eastern city of Benghazi killed at least three people and wounded a dozen more during a military operation, medical sources and witnesses said on Monday.
November, 25, 2013 - 12:52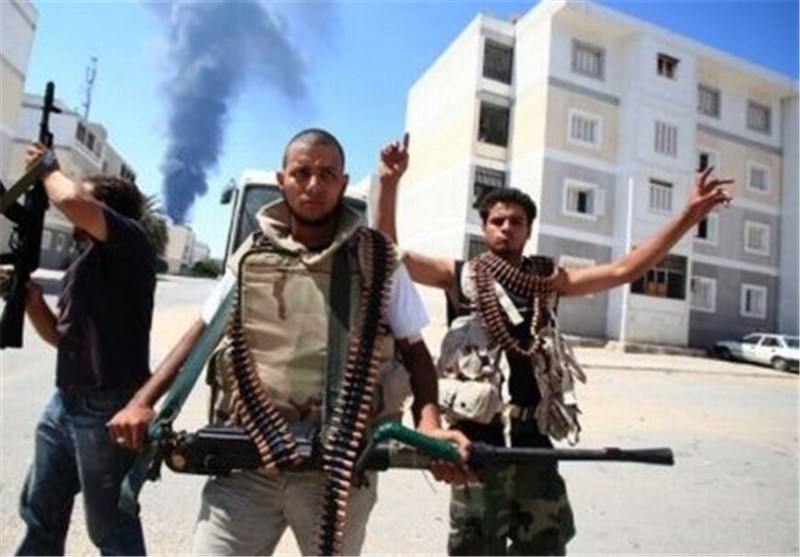 Gunfire and explosions could be heard in the city and thick smoke rose from the Ras Obeida area, witnesses said.
Libya's new military is struggling to contain militants and dozens of rival militias who fought in the NATO-backed uprising against Muammar Gaddafi but refuse to disarm two years after this downfall, Reuters reported.