UN: Syria Peace Talks to Take Place on Jan. 22
TEHRAN (Tasnim) – The United Nations said that talks between Syria's government and opposition are going to take place in Geneva on January 22, 2014.
November, 25, 2013 - 19:41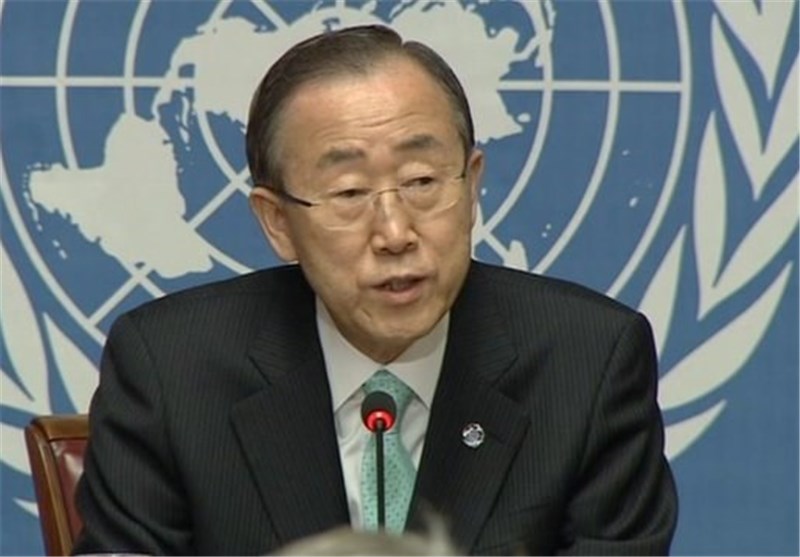 In a statement Monday, the United Nations said that the "Geneva conference is the vehicle for a peaceful transition that fulfills the legitimate aspirations of all the Syrian people for freedom and dignity, and which guarantees safety and protection to all communities in Syria."
Previous attempts to bring the two sides together have failed mainly because of disputes over who should represent the Syrian opposition and government, and whether Iran, Saudi Arabia and other regional powers should be at the table, AP reported.