Iranian, Afghan FMs Discuss Bilateral Relations
TEHRAN (Tasnim) – Iranian foreign minister and his Afghan counterpart explored avenues for broadening of ties between Tehran and Kabul, with the Iranian side describing the implementation of joint projects as a contributing factor in fight against extremism and terrorism.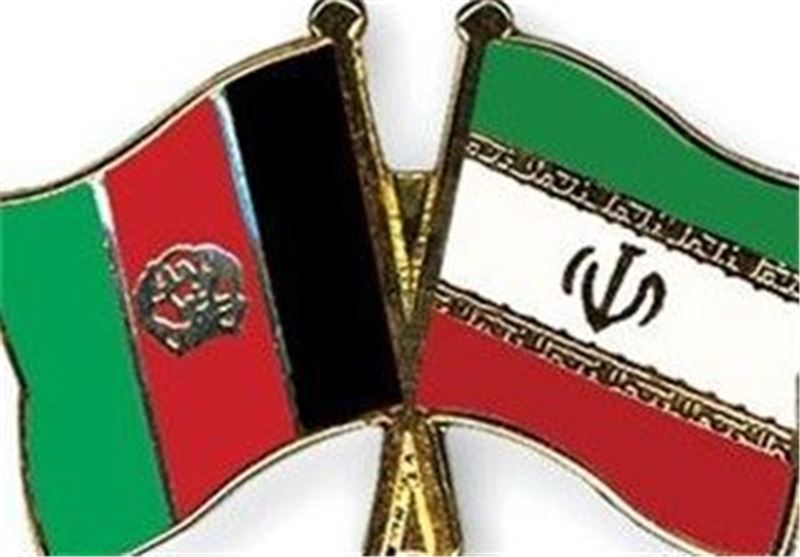 Iranian Foreign Minister Mohammad Javad Zarif met his Afghan counterpart Ahmad Zarar Moqbel Osmani on the sidelines of the 21st ministerial meeting of the Economic Cooperation Organization (ECO) here in Tehran on Tuesday.
Zarif expressed Tehran's preparedness to expand cooperation with Kabul in diverse fields, and stressed that implementation of joint projects would pave the ground for the fight against extremism, unrest, terrorism, drug-trafficking and border problems.
The Afghan minister, for his part, voiced Kabul's willingness to expand ties with its neighboring country, Iran, and said, "We consider the development and success of Iran as our own development and success."
He also noted that 2014 will see Afghan forces take over security from foreign troops, who he said are to pull out of the country next year, paving the way for removal of concerns of the neighboring countries.
Iranian officials have repeatedly called for a regional solution to the existing problems in Afghanistan and underlined the necessity for an end to the presence of foreign forces in the war-torn country.
Also, Iran has for decades hosted millions of refugees from Afghanistan, though it has received little international support.
Afghanistan is now trying to fully take control of its future as foreign military forces prepare to leave the country at the end of 2014.