Syria's Government Vows No Surrender of Power
TEHRAN (Tasnim) - The Syrian government says Bashar al-Assad's position as president is not up for negotiation at Geneva peace talks, calling such demands by the opposition "delusions and dreams".
November, 27, 2013 - 18:40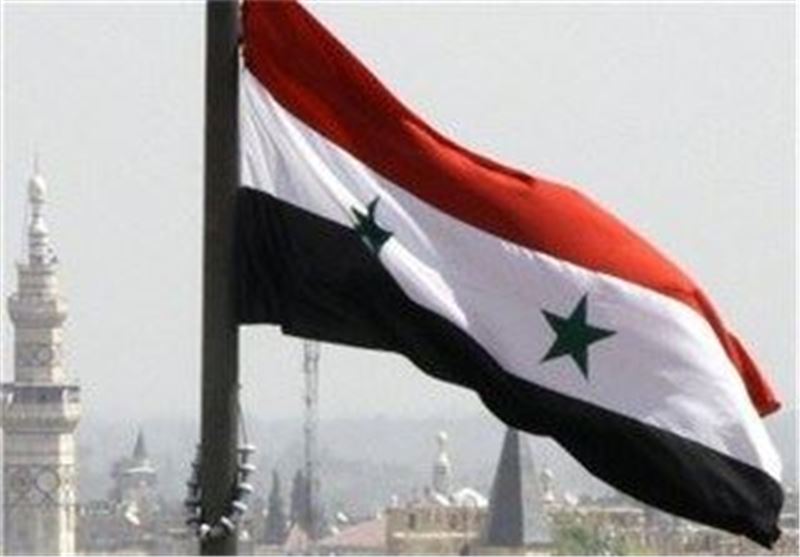 The statement, issued by the foreign ministry via the SANA news agency on Wednesday, said a delegation would go to planned Geneva II talks in January, but Assad would not "surrender power".
"The age of colonialism, with the installation and toppling of governments, is over. They must wake from their dreams," the statement said. "If they insist on these delusions, there is no need for them to attend Geneva II."
"The official Syrian delegation is not going to Geneva to surrender power."
The government delegation would convey "the wishes of the Syrian people, foremost among them the elimination of terrorism" - a reference rebels fighting Assad's government, Al Jazeera reported.
The Geneva II talks, being pushed by the UN, aims to create a transitional government to end the civil war.
The opposition Syrian National Coalition says it will not attend the talks unless the Syrian government guarantees Assad will be barred from any role in the transitional government.