UN to Send Guard Force to Libya
TEHRAN (Tasnim) - The United Nations is to send a 235-strong special force to Libya to protect UN staff because of increasing attacks in the country.
November, 28, 2013 - 16:23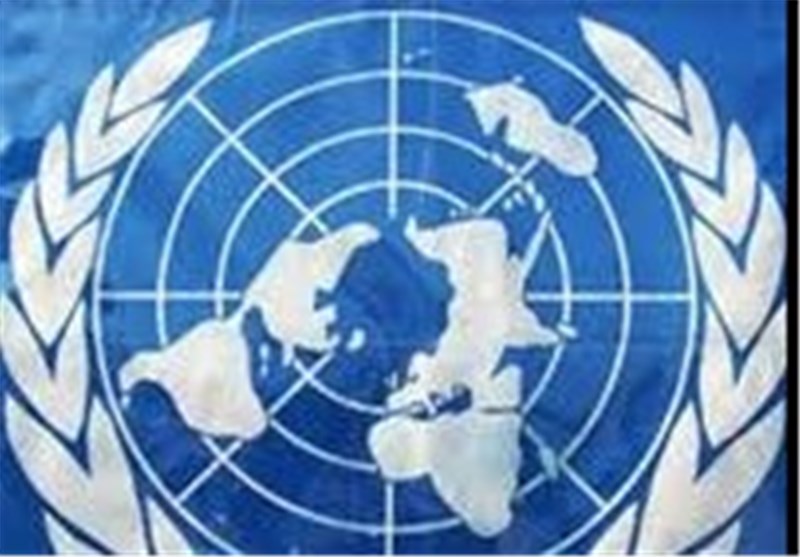 The UN Security Council has agreed a request by UN Secretary General Ban Ki-moon to send the force, China's UN ambassador Liu Jieyi said.
Ban said in a letter to the council that UN staff are "at increased risk of attack" because of worsening tensions and "the lack of reliable national security forces."
The force, probably to be taken from UN peacekeeping missions, would guard the UN base in Tripoli.
"This would act as a deterrent against extremist elements who are not welcoming of foreign personnel," Ban commented, AFP reported.
He added that the guards could also help evacuate the more than 200 staff in the UN Support Mission in Libya (UNSMIL).
The mission has been helping with a political transition in Libya after fall of dictator Muammar Gaddafi in October 2011.
Foreign missions stepped up security after an attack on the US consulate in Benghazi in September last year in which four people, including the US ambassador, died.
Militias and extremist groups have been battling for control and since the US attack, the French and United Arab Emirates embassies in Tripoli have been bombed and other missions and diplomatic vehicles targeted.
China's ambassador told reporters that as Security Council president for November he had sent a letter to Ban agreeing to the force.