Lawmaker Implicates Saudis in Attack on Iran Embassy
December, 01, 2013 - 15:28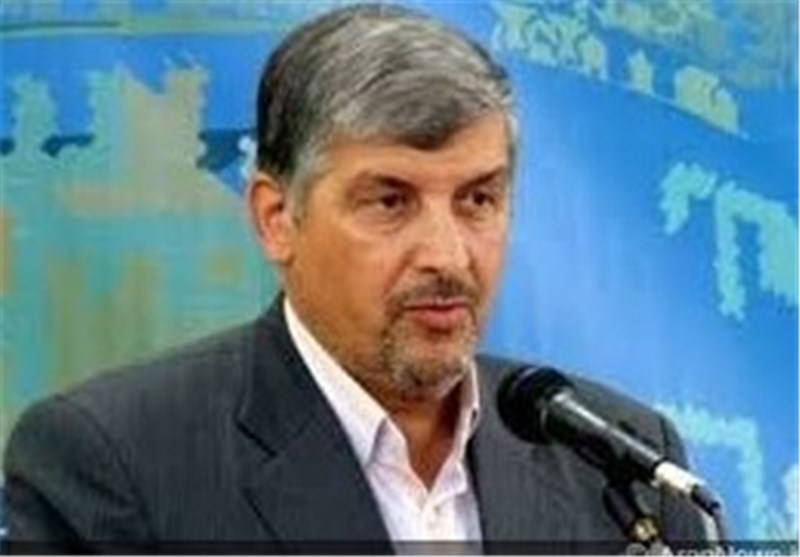 TEHRAN (Tasnim) – A senior Iranian lawmaker said there are indications Saudi Arabia was behind the terrorist attack against the country's embassy in Beirut which was meant to strain Tehran-Beirut relations that have grown stronger since the deadly incident.
On November 19, twin explosions occurred around Iran's embassy in Beirut, killing more than 2 dozen people and injuring some 150 others. Iranian cultural attaché was also among the dead.
"Terrorists sought to damage the relations between Iran and Lebanon, but it (the attack) has backfired, and the solidarity of all Lebanese people and authorities with Iran has intensified," Vice-Chairman of the Iranian Parliament's National Security and Foreign Policy Commission Mansour Haqiqatpour said in a press conference here in Tehran on Sunday.
Haqiqatpour and two of his colleagues paid a four-day visit to Beirut after the November 19 terrorist attack in front of the Iranian embassy to probe into the case and hold talks with a number of Lebanese officials.
The top legislator said there is incriminating evidence that Saudi Arabia has had a hand in the incident, and added, "Given the fact that such measures are taken by the Takfiri currents affiliated with the intelligence services of reactionary regimes in the region, the evidence suggests that Saudis have orchestrated and supported such a terrorist move."
"The intelligence investigations by the Lebanese officials have reached a good point and the terrorists have been identified, but they are tracking the roots of these agents," the Iranian lawmaker said.
An al-Qaeda-linked group, Abdullah Azzam Brigades, has claimed responsibility for the twin bombings.
Two days after the explosions, the same lawmaker accused the Israelis, Saudis and French of having been involved in the deadly Beirut blasts.
Haqiqatpour said that the "dirty hands" of the Zionists, the Salafist and Wahhabi mercenaries affiliated to the Saudi royal court, and the notorious French politicians are clearly evident in those terrorist explosions.
And Iran's parliament speaker blamed the attack on the US and the Zionist regime of Israel, saying they stand to gain maximum benefits from acts similar to Beirut terrorist attacks.
"There is no doubt that the United States and the Zionist regime gain maximum interests from this type of operation, as they have been dreaming of creating chaotic conditions in Lebanon and sowing the seeds of discord among the Muslims," said Ali Larijani.
Some other Iranian officials as well as the foreign ministry accused Israel of masterminding the attack that targeted Iran's embassy.