6.7-Magnitude Quake Hits E. Indonesia
December, 01, 2013 - 15:39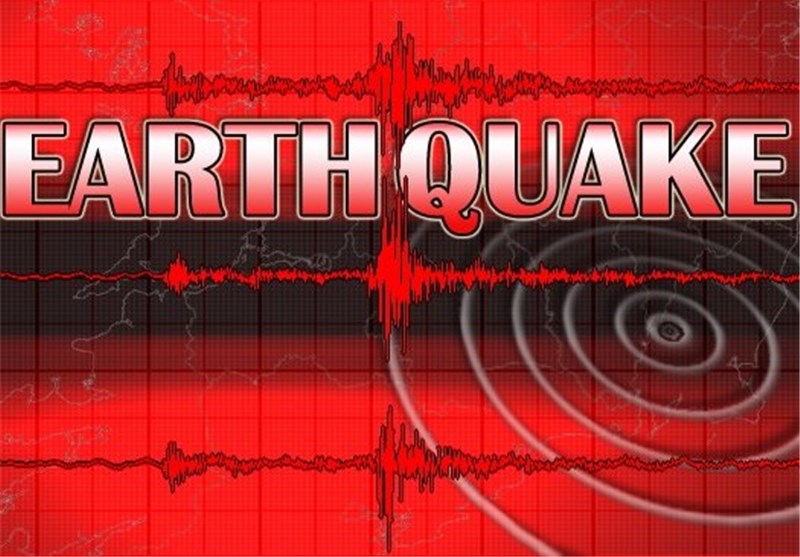 TEHRAN (Tasnim) – A 6.7-magnitude earthquake rocked off the waters in Eastern Indonesia's Maluku islands on Sunday Morning, Climatological and Geophysical Agency reported, but no casualties or damage have been reported so far.
The quake struck at 8:24 Jakarta time (0124 GMT) Sunday. The epicenter was 250 km northeast of Kepulauan Baratdaya Regency, Maluku province, 367 km from Maluku's capital Ambon with a depth of 40 km under the sea.
The United States Geological Survey (USGS) revised down the magnitude to 6.3 from 6.4 previously with a depth of 10 km.
The Indonesian Meteorological and Geophysics Agency said there was no potential to generate a tsunami, Xinhua reported.
Indonesia sits on the so-called Pacific "Ring of Fire" where several tectonic plates meet, making it vulnerable to frequent earthquakes.