Neighboring Iranian, Iraqi Provinces Consider Visa Waiver
TEHRAN (Tasnim) – Visiting governor of Iraq's Wasit province said on Monday in Ilam, in western Iran, that efforts are being made to lift visa requirements for the residents and businessmen of the two provinces.
December, 02, 2013 - 14:50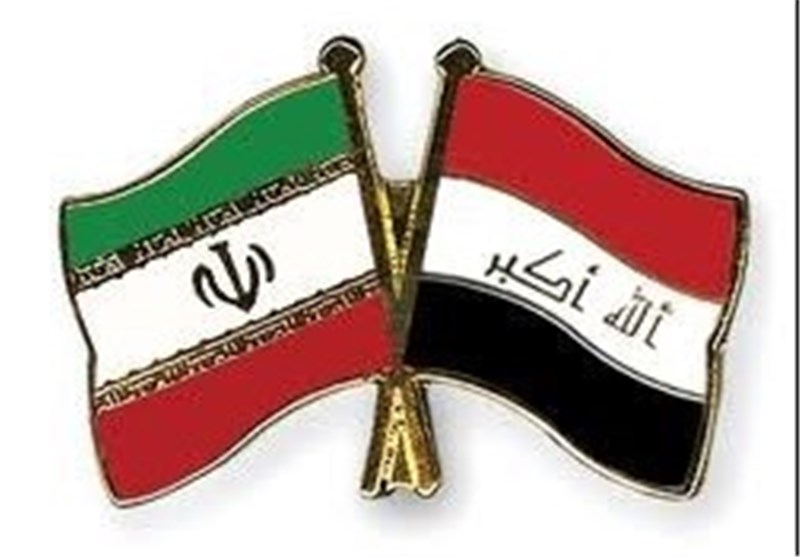 Mahmoud Abdul Ridha made the comments in a meeting with Ilam's governor general and provincial businessmen, expressing hope that the meeting would mark the beginning of closer cooperation between the neighboring provinces of Iran and Iraq.
He said that the efforts aimed at lifting the visa requirement is meant to facilitate the visits of Ilalm and Wasit provices' residents for trips that do not take no more than 90 minutes.
Ilam province forms 425 kilometers of the 1,458- kilometer Iran-Iraq common border.